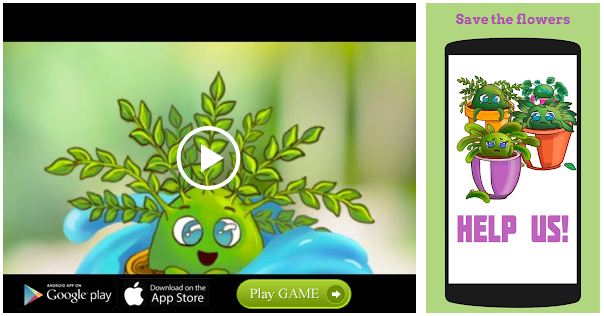 On the first day of 1989, theatremaker and cultural activist Safdar Hashmi was viciously attacked in a conflagration at a labour colony in the village of Jhandapur during a charged campaign rally. He succumbed to his injuries a day later. The 'scuffle', as it was facilely described in court, was not a targeted killing in the manner in which the recent assassinations of Lankesh, Dabholkar, Kalburgi or Pansare have been. Yet, for his cohorts and followers, this was nothing short of a martyrdom because the fundamental principles of egalitarianism and social justice that Hashmi uncompromisingly stood for were, and continue to be, under grievous threat. At the time of the incident, his troupe, the Jana Natya Manch (Janam), were performing the street play, Halla Bol, before being interrupted by a Congress-affiliated electoral convoy. The play was a reworking of an earlier production, Chakka Jam, and depicted the now-historic seven-day strike of the working classes that took place in Delhi and Ghaziabad just a couple of months earlier, and tempers against trade unionists were running high. On January 4, Janam returned to the spot and performed the play once again in a display of sombre resilience, watched by hundreds of freshly chastened but not subdued locals, many of whom were disenfranchised trade workers.
Safdar Hashmi with baton | Hissar, Haryana, 1981.

| Photo Credit:
Picasa

Egalitarian agenda
This year marks thirty years since Hashmi's passing. It is an important signpost for all those who have joined forces with his agenda for change, irrespective of political affiliation. For Janam, it is business as usual, because every near since the incident, they have returned to Jhandapur and observed January 1 as the Safdar Hashmi Memorial Day. Performances, speeches, songs of resistance, are all part of an usual itinerary that begins around noon, with this year being no exception. Alongside Sahmat, the Safdar Hashmi Memorial Trust, Janam have played a significant role in keeping the legacy of their guiding light alive, forged in the spirit of the communist ideology and moral values that he died valiantly defending.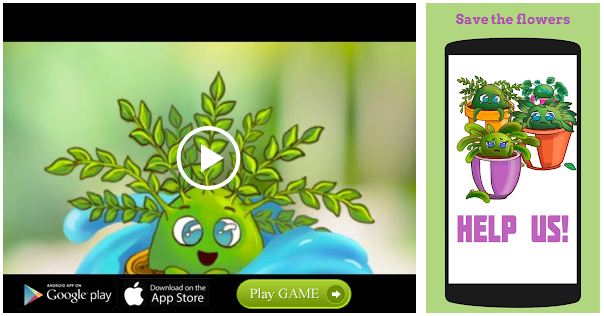 THYAGARAJAN | Moteram ka Satyagraha | AIFACS Auditorium, New Delhi, 1988 | L to R: Arun Kalra, Soman (bearded, partly obscured), Safdar Hashmi, Manish Manoja

| Photo Credit:
Picasa

Komita Dhanda, member of Janam, provides details of this year's program, "The departure this year has been that this is the first time we are presenting a street performance on caste." The play in question is Abhishek Majumdar's Tathagat. Appropriately, the bustling chauraha where Halla Bol was performed back in 1989 is now a park named after Dr B.R.Ambedkar. The other plays are a revival of Hashmi's Machine, one of the most acclaimed plays in Janam's repertorie, and Girgit, another Hashmi play that is being taken up for the first time by the group. It is now customary for all new Janam productions from the past year to be staged at Jhandapur in Uttar Pradesh.
Caste and politics
Majumdar's play was specially commissioned to mark Hashmi's thirtieth death anniversary. Janam's Sudhanva Deshpande served as dramaturge on the project. Since the 2004 staging of the proscenium play, Shambookvadh on the question of caste, Deshpande had been keen to develop a street piece that touched upon similar issues. Tathagat is different from the usual Janam venture. "It doesn't use day-to-day language, its scenography is also quite unique to the ethos it is trying to represent," says Dhanda. It is set in a fictionalised Buddhist kingdom in ancient India, where a shudra sculptor has been sentenced to death for carving a statue of Buddha with three missing fingers. It is a 35-minute piece that examines the difference between a 'traitorous' and a 'rebellious' act, and finds particular resonance in these times when dissent is almost instantly regarded as treason. "It is the Dalits who have agency in Tathagat," observes Dhanda. Many viewers have pointed out parallels between the play and the contemporary political situation, with the narcissistic king at its centre coming across as a dead ringer for Narendra Modi. As it is with most Janam plays, the piece certainly wears its politics on its sleeve.
Icon of change
Safdar was only thirty-four years old when he died. The preceding decade had seen him come into his own as a cultural activist with a far-reaching influence. A 'unity march' he had organised in the capital in 1985 against the Anti-Sikh pogrom of 1984 brought together a large civilian populace across a spectrum, and is remembered by Janam old-timers as a show of strength that was particularly heartening. His life's work served as a conduit between the artist and the worker. While his legacy has resisted the commodification of, say, Che Guevara — the face on a million T-shirts — there is still a recall for an incandescent persona that has become a symbol for resistance in a country shorn of true icons
Source: Read Full Article