Veteran Russian tennis star Mikhail Youzhny said on Tuesday that he would retire from the ATP Tour following the St. Petersburg Open tournament in mid-September.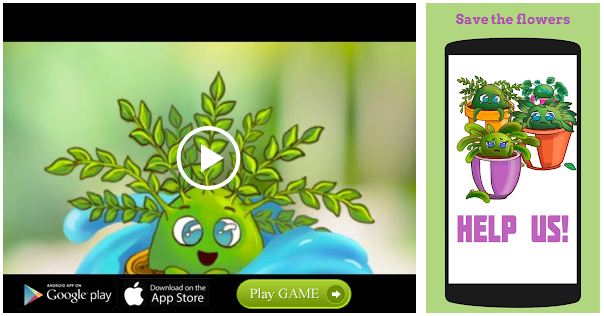 The 36-year-old from Moscow made the announcement after winning his first round match at the Atlanta Open 6-2, 6-0 over American Emil Reinberg.
"The time is over," the former world No. 8 said.
The 10-time ATP singles title winner said he is looking forward to competing in a final grand slam at the US Open late next month, then wrap things up at the St. Petersburg Open which begins September 17.
"I was so nervous this evening because I can announce I finish my tennis career after US Open and one more tournament. I will play my club tournament …. and this will be my last tournament."AFP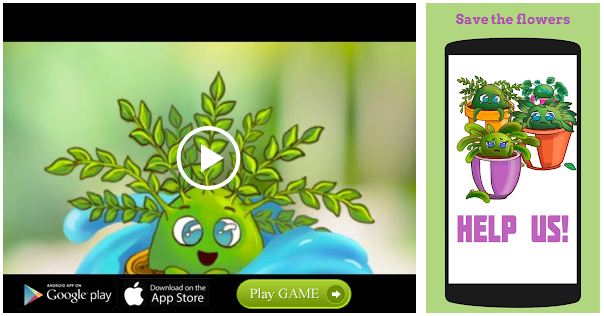 I was so nervous this evening because I can announce I finish my tennis career
Source: Read Full Article