Blaming right-wing activists for death threats and vandalising his office, Congress leader Shashi Tharoor on Wednesday demanded action against "anti-national elements" and the intervention of the Prime Minister.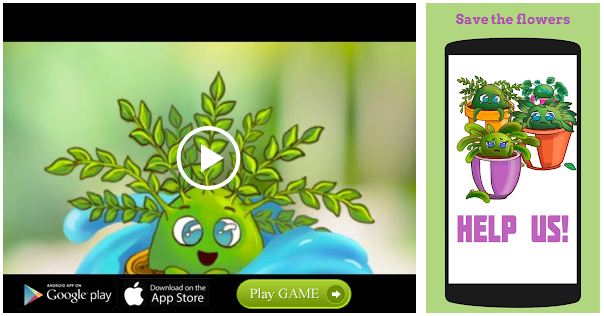 Parliamentary Affairs Minister Ananth Kumar sought to distance his party from the attack on Mr. Tharoor's office in Thiruvananthapuram, saying law and order situation has to be dealt with by the State government.
Heated exchanges ensued when Mr. Kumar said the attack was "state-sponsored" and was countered by members of Congress and the Left parties, leading Deputy Speaker Thambidurai, who was in the Chair, to expunge the names of the political parties they have blamed from the records.
Mr. Thambidurai said the entire House was concerned over a member and his office being attacked.
Raising the issue during Zero Hour, Mr. Tharoor said such attacks on people, who express dissent, destroy the idea of pluralism and violate the ground rules of the Constitution of freedom of speech and expression.
"Those who are carrying out mob lynching and mob killings are attacking the ground rules of our democracy. The ground rule of our democracy is that we can disagree with each other without harming or killing one another," he said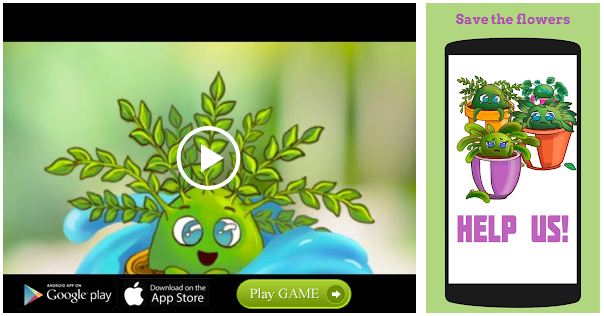 Mr. Tharoor also raised the issue of the attack on Swami Agnivesh on Tuesday in Jharkhand and said it showed that there was no place for dissent. "We cannot and should not stand by hooliganism… the rule of law should prevail," he said.
"I urge the Prime Minister to break his silence and seek action against anti-national elements," Mr. Tharoor said.
Replying to Mr. Tharoor, Kumar said the attacks were due to "state-organised terror" and the allegations that it was carried out by right-wing activists are "baseless and far from truth."
Congress leader Mallikarjun Kharge accused Mr. Kumar of misleading the House as the government had all intelligence agencies, and it can find out who were involved in the attack. Mr. Kumar retorted "law and order was a state government issue."
BJP member Meenakshi Lekhi too raised the issue of mob lynchings in the country and suggested such acts of violence were due to "economic divide" in the country. Some members objected to her remarks claiming that she was selectively highlights incidents occuring in the non-BJP ruled States.
Source: Read Full Article