The government has proposed changed to sections related to ranks, salaries and tenure of the Chief Information Commissioner (CIC) and Information Commissioners (ICs).
The Modi government's plan to amend the Right to Information (RTI) Act, 2005 has come under fire from the Opposition and activists who claim that the move will "dilute" the Act. The Bill is expected to be introduced in Rajya Sabha today during the ongoing Monsoon Session of Parliament.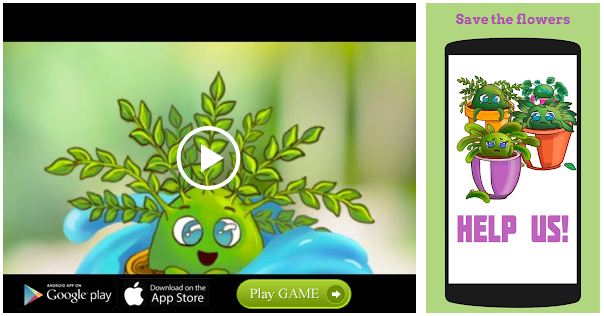 The government has proposed changes to sections related to ranks, salaries and tenure of the Chief Information Commissioner (CIC) and Information Commissioners (ICs). Currently, the salaries and tenures of central and state information commissioners are statutorily protected as they are provided in the RTI Act and are same that of the Chief Election Commissioner and Election Commissioner. The proposed amendment also states that the information commissioners, both at the Centre and in states, "shall hold office for such term as may be prescribed by the Central government instead of five years".
Stating "objects and reasons" for these amendments, the government has said, "The functions being carried out by Election Commission of India and the Central, and State Information Commissions are totally different… Hence their status and service conditions need to be rationalised accordingly."
RTI activists have criticised the move and said that the amendments raise key issues of federalism. "This will fundamentally weaken the institution of the commissions as it will adversely impact their ability to function in an independent manner. The status conferred on commissioners under the RTI Act is to empower them to carry out their functions autonomously and require even the highest offices to comply with the provisions of the law," Anjali Bhardwaj of National Campaign for People's Right to Information (NCPRI) said.
"It is a move aimed at completely wrecking the autonomy and independence of the RTI Act. When the Act itself provides for the salaries and tenures of the information commission, why is there a need for the government to meddle with it," asked RTI activist Vijay Kumbhar.
Former Central Information Commissioner (CIC) Shailesh Gandhi said the move seemed to be a fall-out of the Central Information Commission's orders to respond to RTIs about the educational qualification of Prime Minister Narendra Modi.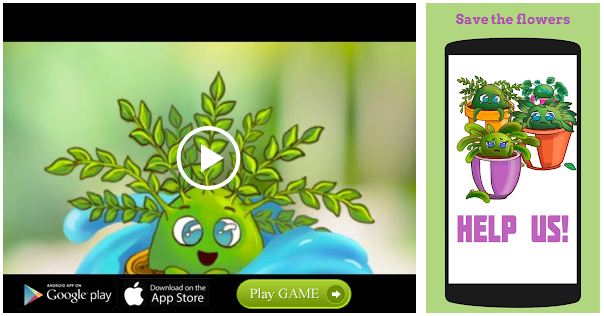 The Congress also accused the BJP of "destroying" institutions and legislation of transparency and accountability in the country. "The Congress will oppose any amendment to the RTI Act," Congress spokesperson Rajeev Gowda said. Senior CPI(M) leader Sitaram Yechuri said the RTI Act came into existence from people's struggle and the party would work within Parliament and outside it to ensure that no amendment was made to it.
Source: Read Full Article