Interest costs on loan against property (LAP) are set to rise due to the hardening rates and will adversely affect small business, which are already reeling under note-ban and GST impact, warns a report.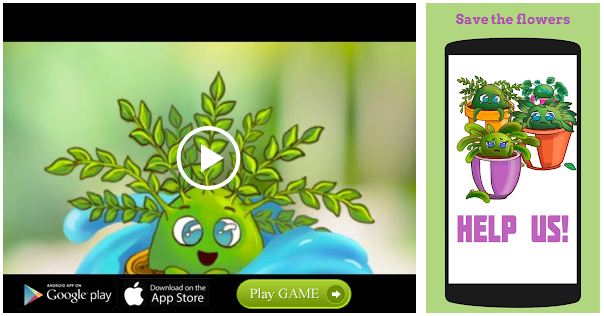 "Introduction of the goods and services tax (GST) in July 2017 and demonetisation have also placed stress on the SME (small and medium enterprises) sector, which, with the rising interest rates, will exacerbate," rating agency Moody's Investor Service said on Monday.
Increase in interest rates by the Reserve Bank and hardening of yields since late-2017 have led to an increase in the cost of borrowing for non-banking lenders, which will prompt them to hike the rates at which LAP is extended to SMEs, Moody's said.
Cut refinancing option
"We consider that the expected rise in interest rates for LAP will reduce refinancing options for small business owners, adversely affecting existing borrowers," Moody's assistant vice president and analyst Dipanshu Rustagi said in the report.
He further said the higher interest rates will lead to an increase in loan repayment for SME borrowers who cannot extend loan terms.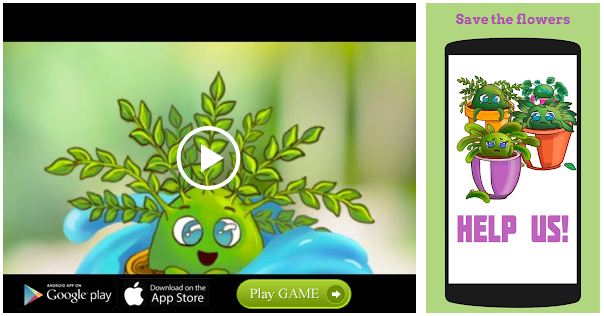 Source: Read Full Article