'Higher potential, post Saudi Aramco deal and listing of Jio and retail businesses'
Post the deal with Saudi Aramco to sell 20% stake in its oil-to-chemicals (O2C) business and listing of its consumer-facing businesses Jio and Retail, Reliance Industries Ltd. will largely become a holding company, incubating newer growth engines for growth, say analysts.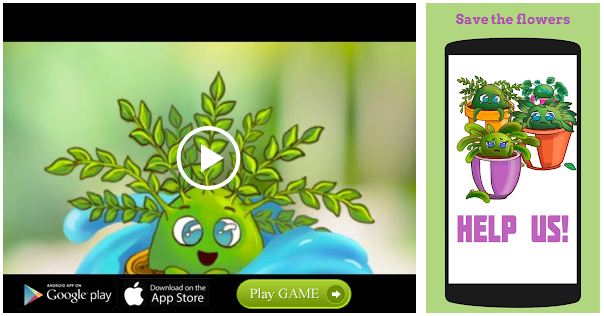 "We have received strong interest from strategic and financial investors in our consumer businesses Jio and Reliance Retail. We will induct leading global partners in these businesses in the next few quarters, and move towards listing of both these companies within the next five years," RIL chairman Mukesh Ambani had said at the AGM on Monday.
RIL could well become a holding company with majority stake in the O2C business, Reliance Retail and Reliance Jio, as the company plans to sell significant minority stake in the consumer facing businesses, on the lines of the Saudi Aramco deal.
The 'Grasim' way
"RIL will become something on the lines of Grasim but in a much bigger avatar, holding interests in O2C, retail and Jio. With the Aramco deal, the focus of RIL is shifting from energy play to becoming a technology company," Sanjiv Bhasin, executive vice-president, IIFL Securities, told The Hindu.
"RIL will get world leaders in each of its businesses just as it got Saudi Aramco for O2C and Microsoft for data centres. Each of the three verticals of RIL has the potential to become another Reliance in itself. The company's Ebitda is going to double in the next three years," he added.
Asked for comments, investment adviser S.P. Tulsian said, "RIL will become a holding company, but that's 2-3 years away. They have just signed a non-binding deal with Saudi Aramco. RIL has a market cap of over ₹8 lakh crore and debt of close to ₹3 lakh crore. That makes it ₹11 lakh crore.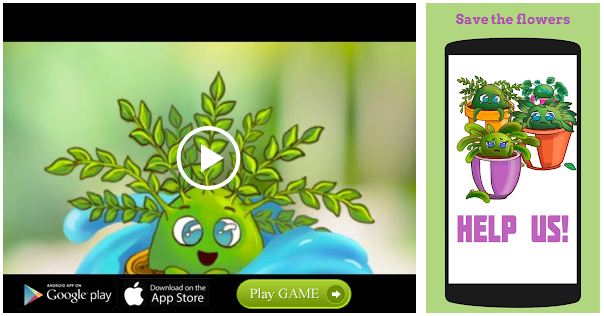 Potential for more value
"I ascribe ₹2.5 lakh crore value to each vertical of refining, petrochem, Jio, retail and investments, taking the total value to ₹15 lakh crore. So, RIL has potential for value unlocking of another ₹4 lakh crore."
Source: Read Full Article