Rihanna had a surprise reunion with Beatles legend Paul McCartney on a commercial flight.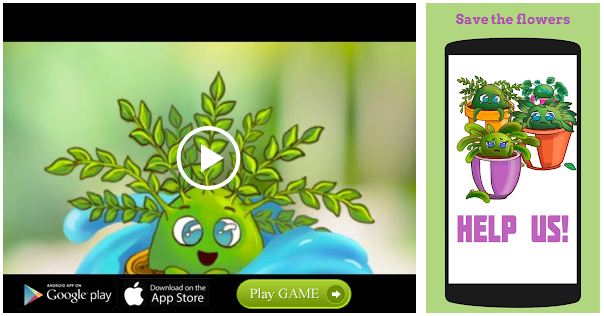 She documented their reunion in a video on Instagram Stories, saying, "I'm about to put you on blast Mr. McCartney, how are you on my flight?! Who is this peasant filming this legend?" Rihanna also captioned her video with the hashtag #RihUnion.
The pair were spotted arriving at London's Heathrow Airport together.
Rihanna and McCartney previously collaborated on the single "FourFiveSeconds" in 2016 with Kanye West for Rihanna's album Anti.
They had performed "FourFiveSeconds" at the 57th annual Grammy Awards and during McCartney's headlining set at the Desert Trip music festival in 2016.
Source: Read Full Article