He expanded our capacity to rethink politics in terms of empathy, forgiveness, and values
Martin Luther King Jr. once said, "If a man hasn't discovered something he will die for, he isn't fit to live." Nelson Mandela was a man who cherished the ideal of a free society all his life; an ideal that as he proclaimed at his trial in Pretoria, in April 1964, he hoped to live for, but if need be, die for.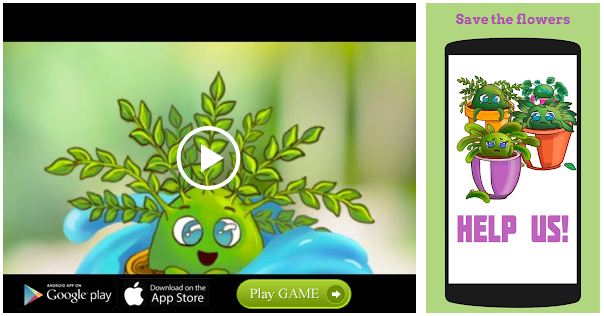 During his lifetime, Mandela dedicated himself to the freedom struggle of the African people, and in doing so, fought against White and Black domination in South Africa. But more than anything else, he fought for democracy as a plural society in which all races, languages and opinions could live together in harmony, and with equal opportunity.
However, what Nelson Mandela, as a political and moral leader, made possible for humanity was to extend and expand our capacity to rethink politics in terms of an ethics of empathy, a politics of forgiveness, and a revolution of values. As such, he was not necessarily, as he proclaimed later, "an ordinary man who became a leader because of extraordinary circumstances." Truly speaking, South Africa's transition to democracy, under the leadership of Mandela, was a great work of political creativity and moral wisdom. The two noted definitions of a human being — by Aristotle — that he is a political being and a being endowed with speech, supplement each other in Mandela's anti-apartheid practice of freedom. What Mandela understood through his life experience was that freedom cannot be speechless, while violence is incapable of speech. That such an outspokenness (what the Greeks called parrhesia) must be intimately connected with the ideal of freedom seems to be true in the legendary life of Mandela. His life experience speaks clearly for itself: the transformation of Mandela and that of the South African society went hand in hand.
Political stirrings
Mandela was born a century ago in a world where outspokenness was not practised among Blacks in South Africa. "We were meant to learn through imitation and emulation, not through asking questions," he wrote in his autobiography, Long Walk to Freedom. While at the University of Fort Hare, surprisingly, and in contrast to other students, Mandela's commitment to African politics was much more undecided and uncertain. There were many conflicting interpretations in relation to the early stages of Mandela's life, but all his biographers agree that the important development in his political life began after his arrival in Johannesburg. At this point, Mandela put his rural experience in Transkei behind him and made up his mind to engage himself in politics.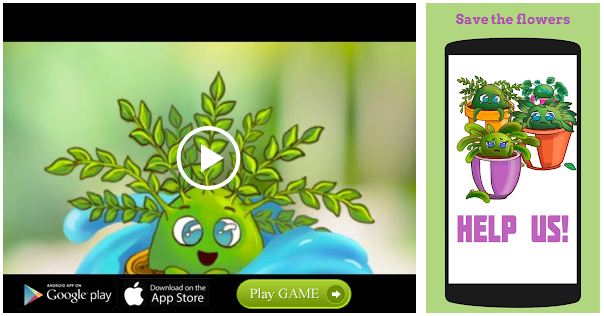 Interestingly, his political future as a national leader was established and solidified by two facts: the bus boycott in the 1940s in Alexandra and his meeting with Walter Sisulu, who was an African nationalist. "Walter's house in Orlando," Mandela wrote later, "was a Mecca for activists and ANC members." These two influences drove Mandela to form the African National Congress (ANC) Youth League in 1944. However, the young Mandela proved to be a much more inflexible Africanist than many of his colleagues in the Youth League. Mandela observes, in Conversations with Myself, "I must be frank and tell you that when I look back at some of my early writings and speeches I am appalled by their pedantry, artificiality and lack of originality."
In a sense, his political lifestyle and thinking did not really start to evolve before the 1950s. It is after he established a legal practice in 1952, with fellow lawyer and ANC executive member Oliver Tambo, that his self-confidence grew, in turn changing his lifestyle and his political leadership.
The next two turning points in his personal life and his political struggle were his marriage with Winnie Madikizela, and the Sharpeville Massacre (1960), when a hundred African demonstrators were killed, and both the ANC and the Pan-African Congress were banned. Mandela decided to go underground and create a new armed wing, the Umkhonto we Sizwe (Spear of the Nation). In the eyes of Mandela, the choice of turning the ANC into a violent organisation was to acquire the best hope of reconciliation afterwards. Nevertheless, he was the first to criticise this decision of his in the mid-1970s. Mandela was not a direct actor in any of the non-lethal acts of sabotage, but he was not followed in his decision by some influential members of the ANC such as Oliver Tambo. In any case, Mandela's clandestine travels within and outside South African territory ended in his arrest on August 5, 1962 at Howick.
At the famous Rivonia trial, Mandela insisted on the ANC's heritage of non-violence and racial harmony and delivered his historical speech which was received with empathy around the world. On June 12, 1964, Judge de Wet pronounced life imprisonment for Mandela and his fellow prisoners. Mandela spent 27 years and six months in captivity, with more than 17 years of this sentence on Robben Island as the prisoner 466/64. However, as he wrote later, prison gave him plenty of time "to stand back and look at the entire movement from a distance". He revised his views and values while keeping his moral authority and his capacities for political judgment.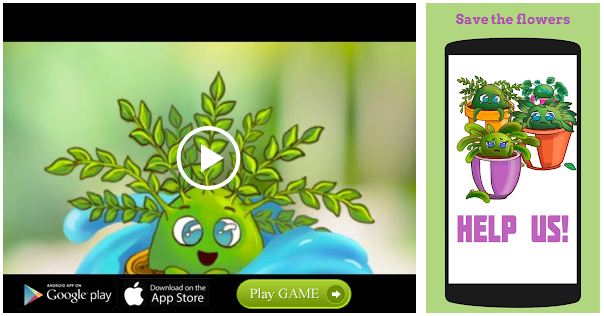 His relevance
Nelson Mandela left Victor Verster prison on February 11, 1990, but his march to freedom was not yet over. The second memorable moment of his life and that of South African nation was when he became, in 1994, South Africa's first democratic and Black African President. "Madiba", as Mandela was known by his clan name, accomplished his heroic status by meeting the challenges of his life and those of his time. As an activist, as a prisoner or as a leader in government, he remained intensely conscious of his moral and political responsibilities as a man in search for excellence. Even after his death, on December 5, 2013, he has remained a global figure with a legacy — of a politics of excellence. If we celebrate the 100th anniversary of his birth today, it is not because we take leave of his time and his struggle but mainly because his politics of excellence and his moral capital are more relevant than ever to all those who continue to believe in the non-violent pursuit of public happiness and in peace-making governance.
Ramin Jahanbegloo is Director, Mahatma Gandhi Centre, Jindal Global University
Source: Read Full Article