A little about the site…
Skogskyrkogarden, known officially in English as The Woodland Cemetery, is located in the Enskededalen district of Stockholm, Sweden. It was designed and built by architects Gunnar Asplund and Sigurd Lewerentz between 1917 and 1920.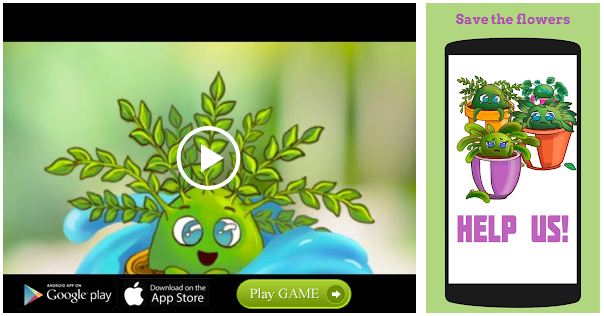 Built on the site of former gravel pits with overgrown pine trees, the cemetery adapts itself to its surroundings, blending with the vegetation of the landscape. Skogskyrkogarden was declared a World Heritage Site by UNESCO in 1994.
The forming of the cemetery
The Stockholm City Council was thinking of building a cemetery on the site of gravel pits it had acquired. To facilitate the same, it called for an international architectural competition for the cemetery's design. Two 30-year-old Swedish architects, Gunnar Asplund and Sigurd Lewerentz, won the competition. After certain changes were made to the design on the recommendation of the competition's jury, work on the construction of the cemetery began in 1917.
Design
The cemetery has been designed to blend with the natural landscape, something rarely noticed in cemetery designs of that time. The first phase of construction was completed in 1920 with the formal consecration of Skogskyrkogarden (The Woodland Cemetery) and its Woodland Chapel. There is also a large granite cross at the entrance to the cemetery.
The design of Skogskyrkogarden was inspired by German forest cemeteries of Friedhof Ohlsdorf at Hamburg and Waldfriedhof in Munich and neoclassical paintings.
Additional chapels and service buildings designed by the two were added between 1923 and 1940. These include the Resurrection Chapel, the Woodland Crematorium with its Faith, Hope, and Holy Cross Chapels, and the Tallum Pavillion.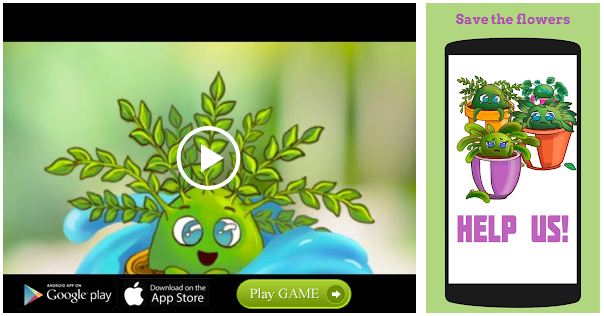 The architects designed the entire complex, from the landscape to the smallest lamp. They also integrated sculptures by Carl Milles, a Swedish sculptor. Asplund and Lewerentz did not lean towards 'high' architecture or landscape design, instead they drew inspiratiom from the ancient and medieval Nordic burial archetypes.
The graves in the cemetery are laid out without any excessive alignment or regimentation. The architects worked with the existing landscape and used it to their advantage while designing the cemetery.
Source: Read Full Article