Statement, however, makes no mention of whether Section 7 of the RBI Act invoked or not

The Finance Ministry on Wednesday acknowledged that the autonomy of the Reserve Bank of India (RBI) is an "essential and accepted governance requirement", but it neither confirmed nor denied that it had issued directives to the bank under Section 7 of the RBI Act.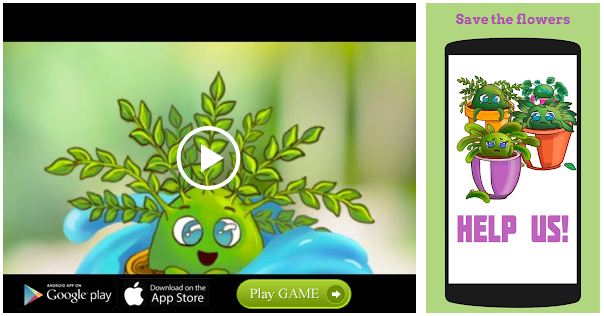 A statement from the Department of Economic Affairs of the Ministry said:
"The autonomy for the Central Bank, within the framework of the RBI Act, is an essential and accepted governance requirement.
"Governments in India have nurtured and respected this. Both the government and the central bank, in their functioning, have to be guided by public interest and the requirements of the Indian economy.
"For the purpose, extensive consultations on several issues take place between the government and the RBI from time to time. This is equally true of all other regulators. Government of India has never made public the subject matter of those consultations. Only the final decisions taken are communicated. The government, through these consultations, places its assessment on issues and suggests possible solutions. The government will continue to do so."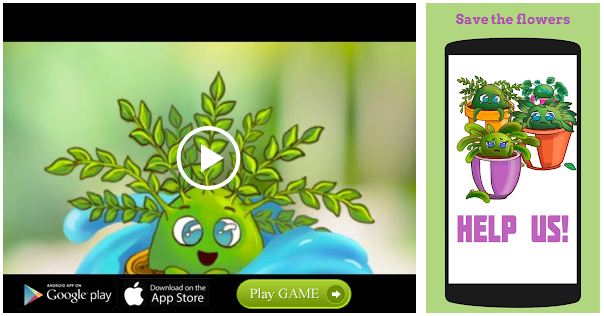 While speculation abounded on Wednesday about whether the government had invoked Section 7 of the RBI Act, which would give the government the ability to direct the central bank's actions, the Finance Ministry remained studiously silent on the issue. While the Economic Affairs Secretary declined to comment on whether Section 7 had been invoked, the official statement also made no mention of it.
"The Central government may from time to time give such directions to the bank as it may, after consultation with the Governor of the bank, consider necessary in the public interest," Section 7 of the RBI Act reads. "Subject to any such directions, the general superintendence and direction of the affairs and business of the bank shall be entrusted to a Central Board of Directors which may exercise all powers and do all acts and things which may be exercised or done by the bank."
This Central Board of Directors, according to the Act, comprises a Governor and [not more than four] Deputy Governors to be appointed by the government, four Directors to be nominated by the government and one official nominated by the government. Giving control of the Reserve Bank of India to its Board of Directors effectively gives this control to thel government.
Officials in the Finance Ministry said three letters have been sent to the RBI, citing Section 7, without actually implementing it. These letters were on the government's desire for power sector non-performing assets to be reclassified, the issue of the RBI giving dividends to the Centre, and the government's desire for the Prompt Corrective Action norms applicable for certain bank be eased so as to increase lending for the MSME sector, respectively.
Source: Read Full Article