Ramlila Maidan will be offered free of charge to registered organisers of religious functions that traditionally take place at Chandni Chowk, North Delhi Mayor Adesh Gupta said on Wednesday.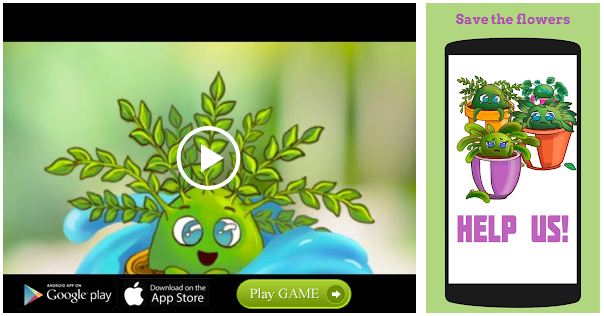 The Mayor made the announcement while granting permission to organisers of Ravidas Jayanti to hold a religious meeting and celebrations at the Ramlila Maidan on 19 February.
The celebrations for the festival normally take place in Chandni Chowk but could not take place this year because of the beautification work being undertaken on the main road there.
The Mayor said that permission would be given to all such events till the work was completed.
Source: Read Full Article