He is reportedly getting ready to switch to the Opposition BJP camp

Congress seems to be staring at a bigger trouble with more legislators making common cause with the former Minister from Belagavi Ramesh Jarkiholi, who is now reportedly getting ready to switch to the Opposition Bharatiya Janata Party camp.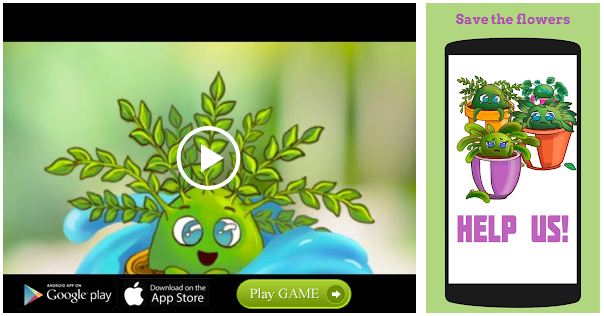 The move of the former Minister, who is likely to tender his resignation to membership of the Legislative Assembly as well as the Congress after Makara Sankrati in January 2019, is expected to make the Janata Dal (Secular)-Congress coalition uneasy.
While Mr. Jarkiholi has remained incommunicado for over a week now, one of his close aides and Congress legislator from Athani Mahesh Kumatavalli on Monday expressed solidarity with the former. Incidentally, Congress MLA for Ballari (ST) B. Nagendra, allegedly upset over missing out on the Cabinet berth, is reported to be with Mr. Jarkiholi. Mr. Nagendra was with the BJP in the past and had joined Congress in the presence of AICC president Rahul Gandhi just before elections.
Sources in the Congress said that Mr. Jarkiholi, who is miffed with the party leadership after he was dropped from the ministry in the latest Cabinet reshuffle, is expected to join BJP. Mr. Jarkiholi is alleged to be in communication with BJP's Central leadership in New Delhi. BJP State president B.S. Yeddyurappa's recent extended stay in New Delhi has intensified the speculation of Mr. Jarkiholi meeting BJP top leaders to discuss about his possible defection.
The State Congress leaders were unable to contact him after he was dropped from the Cabinet on December 22, 2018 and this caused discomfort to many leaders, including State Congress president Dinesh Gundu Rao and Minister for Forest and Environment Satish Jarkiholi, who is Mr. Ramesh's younger brother.
Kharge denies
However, Congress leader in the Lok Sabha M. Mallikarjun Kharge maintained that Mr. Ramesh has been in the Congress for over two decades and he would continue to be in the party. The Jarkiholi brothers have strong influence in Belagavi district, which has 18 Assembly seats — the second highest in Karnataka after Bengaluru.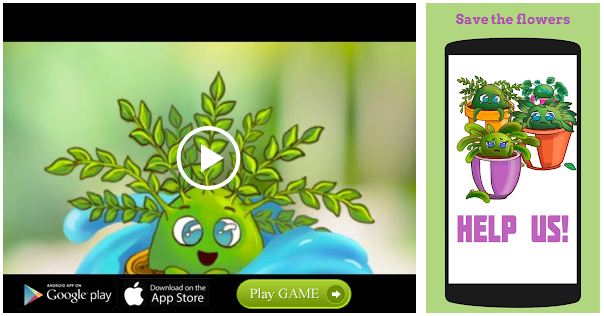 Meanwhile, BJP State president and Leader of the Opposition B.S. Yeddyurappa, who returned to Bengaluru from New Delhi on Monday after meeting the party's Central leaders, told reporters that the BJP will not attempt to topple the coalition government. He also clarified that the BJP was not in touch with any of the legislators from either Congress or JD(S). "BJP need not do anything to bring down this government. Coalition partners themselves are on a shaky ground following Cabinet expansion and portfolio allocation," he said.
He also took on former Chief Minister Siddaramaiah, who had alleged that BJP had been indulging in horse trading to lure legislators by offering ₹25 crore to ₹30 crore. Mr. Yeddyurappa said: "Mr. Siddaramaiah has been regularly making irresponsible statements, while we have been telling them that we do not need to topple the government."
He challenged Mr. Siddaramaiah to furnish evidence to support his claims. "Such allegations do not suit his stature," he said.
Source: Read Full Article