Prime Minister Narendra Modi, while addressing the crowd at the BJP rally in Delhi, slammed at Gandhi's family of using INS Viraat as a "personal taxi" for 10 days on a vacation. Rajiv Gandhi, along with his family and in-laws went to Lakshadweep vacation in 1987.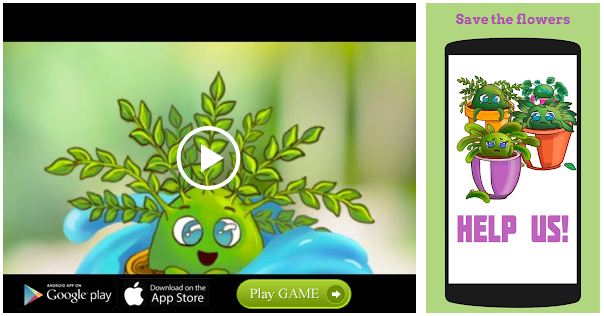 He accused that Indian Navy personnel were assigned at the island in service of Rajiv Gandhi and his family. He claimed that Rajiv Gandhi used national security. Also, INS Viraat was stationed during that time. Modi said that INS Viraat was assigned to safeguard maritime boundaries but it was sent to take Rajiv Gandhi and his family to an island for their holiday.
"Is it not a compromise of national security? They put the nation first and the security of Indian citizens second. Has anyone heard that anyone goes on a holiday in a warship? Don't be surprised as this has happened. The biggest dynast family of Congress used INS Viraat as their personal taxi," he claimed.
Just a week ago, Modi also claimed that Rajiv Gandhi is 'corrupt number 1' and criticized the whole Congress for wanting votes in the name of their ancestors.
Source: Read Full Article