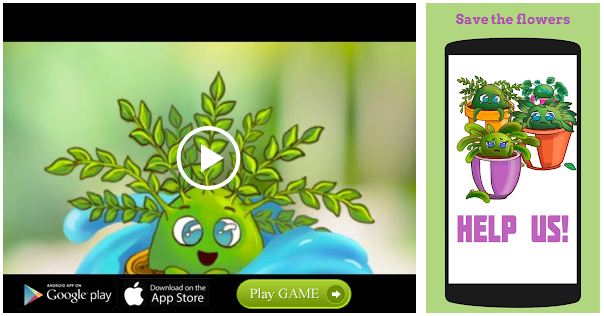 'Jayalalithaa's decision, giving an ultimatum to the central government, will only ensure the growth of anarchism.'
'Rahul Gandhi says he is concerned about the decision. What was he doing all these years instead of acting upon the case considering his government was in power?'
'Sonia should have given priority to this case instead of using the issue to come to power.'
K Ragothaman, lead investigator in the Rajiv Gandhi assassination case whose controversial book — Conspiracy to Kill Rajiv Gandhi: From CBI Files — raised a lot of questions, is disappointed with the move to release the former prime minister's assassins.
Ragothaman spoke to rediff.com's Vicky Nanjappa.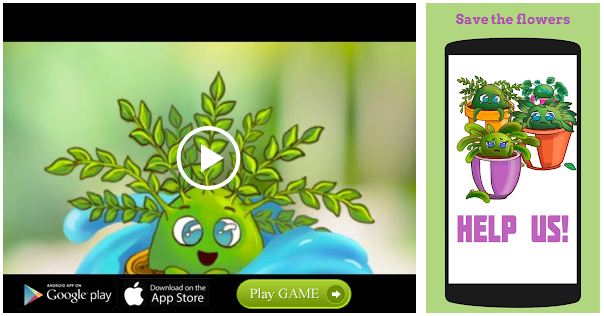 What are your thoughts on the politics that has surrounded this case?
I hold the Union government completely responsible for this mess.
(Dravida Munnetra Kazhagam chief) M Karunanidhi, who is perceived to be close to the Liberation Tigers of Tamil Eelam, had reacted much faster on this case.
When the convicts filed a mercy petition before the Tamil Nadu governor within six months of the verdict the council of ministers took a decision and their plea was rejected. The accused then went up to the President seeking mercy and this is where the delay began.
I fail to understand what the central government was doing for all these years without taking a decision.
Click on NEXT to read further…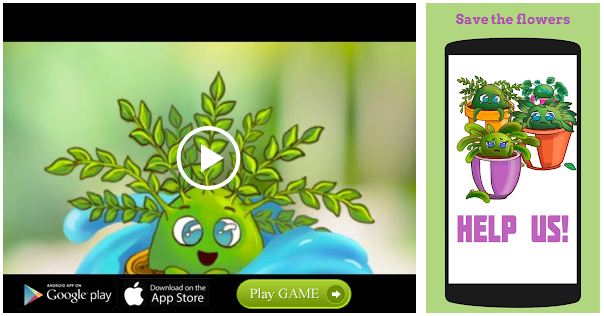 Source: Read Full Article