When Mumbai's who's who braved the downpour to catch up on books and the opera

"Apres moi, le deluge" (after me, the flood) was apparently uttered by either Madame de Pompadour or Louis XV, but I am convinced the French borrowed it from our monsoon rain gods. Heaven knows, life comes to a standstill in most parts of urban India, plagued as we are by rampant, unplanned development. Mumbai got its annual rain lashing and bashing over the past week, wrecking havoc on the roads, felling buildings and commuters alike. Forget owning a car, every Mumbaiker should own an inflatable raft, to ferry oneself around.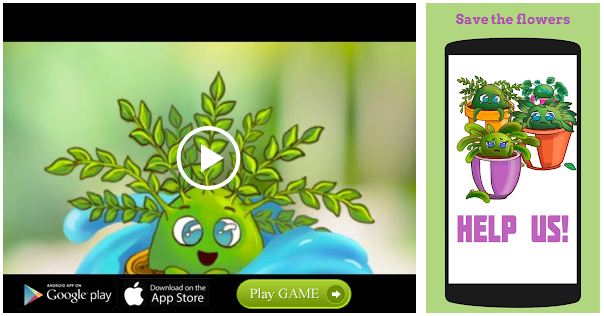 Every year, I brave the dreadful downpour in my trusted Hunter boots and raincoat — no umbrella can withstand our winds and rains. This year, of course, the big story all of us were following was the rescue efforts of the Thai cave boys. Given how familiar we in India are with the perils of rising water levels, everyone I know was watching and hoping with bated breath for a successful outcome. Thankfully, it was one.
July is a relatively slow season but that doesn't stop the city's intrepid. After attending an Asia Society launch for Jairam Ramesh's new book, Intertwined Lives: PN Haksar and Indira Gandhi, where Vikram Mehta of Brookings Institute grilled the author most probingly, it was on to dinner with friends.
"Why am I stuck here, when everyone else is in sunny Positano, Rome or London?" cried Ms Executive, her elegant neck craning forward as she reached for an olive. "I am sick of Instagram, and those beautiful holiday photos," complained another pal. I nodded sagely. "The best thing to do is avoid it altogether," I suggested. "It works. You don't feel envious if you're oblivious."
They looked at me quizzically. "But how do you get your news?" asked The Restauranteur, while spooning a bowlful of udon noodles swimming in coconut broth. "I get a daily Instadigest, courtesy Mr Horse Obsessed Hedge Funder," I admitted. "He sends out an update on everyone's goings on, from the fashionistas to the socialistas to the Bollywood beauties. I know where everyone is, who they are with, and what they are up to, and I don't get photo envy at all." "Can we read this daily digest," they asked with wonder. "Unfortunately, no," I admitted. "He sends it to a closed group." They glared at me, and went back to eating dinner.
The non-stop rain didn't dampen spirits the following week either, even after Mumbai had its highest rainfall in days, according to the MET. "It's wonderful that so many made it," drawled Ms Popular Painter, as we entered the home of the Italian Consul General, Stefania Constanza. We were there to celebrate the start of the opera season. I don't know much about opera, but I was there to support Asad Lalljee, curator of the Royal Opera House. The rains had been particularly brutal over the past few days and it was swell to see people brave the weather and Google Maps, since the residence was in a building that most hadn't heard of — a low-key, high-end tower tucked into a cul de sac. With the wine flowing, it was a buzzing affair full of music mavens, theatre types, and cultural cognoscenti.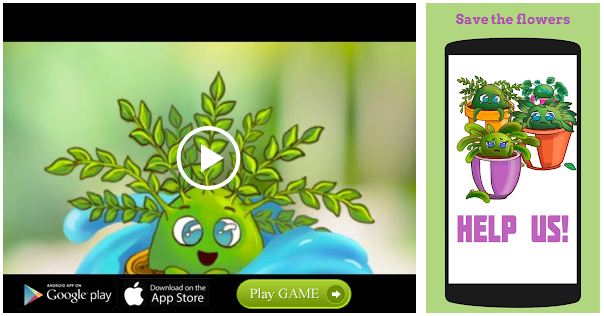 As the painter and I chatted, I enquired after her brother, The Cultured Collector. "Oh, he's always travelling," she said. "Lucky him, who wouldn't want to in this incessant rain," I remarked. She nodded. "I am more likely to see him outside India than in Mumbai," she said with a laugh. "Once, I ran into him in Tokyo, I was there on holiday and he was there for work and we were staying at the same hotel and bumped into each other at breakfast!" How marvellous! "Did you Instagram a photo?" I asked. "What? Of course not, we were too busy catching up!" To be in the moment, rain or no rain, I thought, as I took a sip of Spumante and surveyed the room. A quintessential Mumbai evening indeed.
This fortnightly column tracks the indulgent pursuits of the one-percenters.
Source: Read Full Article