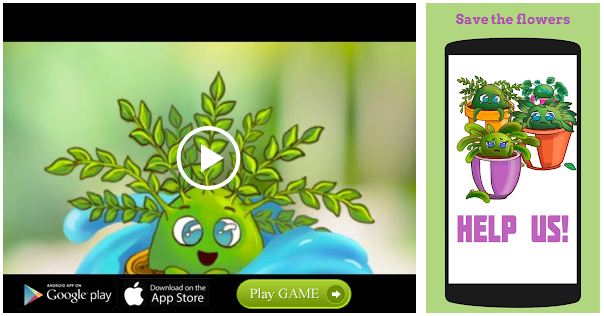 At least 28 killed in suicide blast on Pakistan polling station
At least 28 people were killed and 35 wounded in a suicide attack on a polling station in the southwestern Pakistani city of Quetta, officials said, as millions voted in a nationwide election Wednesday.
"(The bomber) was trying to enter the polling station. When police tried to stop him he blew himself up," a local administration official in Quetta, Hashim Ghilzai, told AFP.
The attack was not immediately claimed by any group. Balochistan, Pakistan's poorest and most restive province, suffers from Islamist and separatist insurgencies. It was hit by several bombings during the brief but acrimonious election campaign. AFP
Source: Read Full Article