Discovery of the authority's toll free number in mobile phones triggers panic over surveillance, privacy

Thousands of smartphone users got spooked on Thursday and Friday when they discovered the presence of a mysterious number in their contacts list. The number, 1800-300-1947, was saved under the name 'UIDAI' and is the toll free helpline of the Unique Identification Authority of India (UIDAI), the statutory body in charge of Aadhaar. But what triggered confusion was the fact that it had entered people's phone books without their knowledge and consent.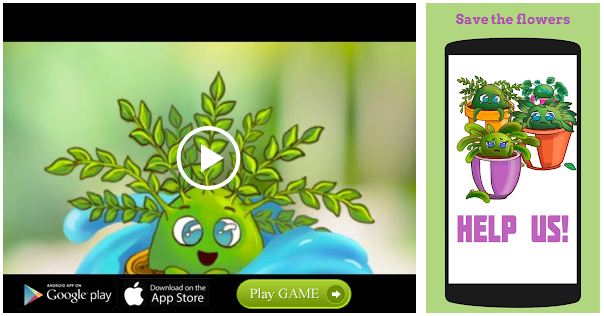 It all began with a simple question from a French security expert, Robert Baptiste, who goes by the pseudonym, Elliot Alderson on Twitter. "Do you have @UIDAI in your contact list by default?" he tweeted on Thursday. When a flood of replies confirmed that they did, he tweeted again, "I'm thinking aloud: What if it is only the top of the iceberg?"
Users began posting screenshots of their contacts list with the number and sought explanations from @UIDAI on how it got added to their phones without consent. "So, the #UIDAI is automatically a contact in my phone-book. Creepy much…?" tweeted a user.
The UIDAI, service providers, and handset providers have all denied responsibility. UIDAI further added that the number, 1800-300-1947, was "outdated and invalid" and that "some vested interest are trying to create unwarranted confusion in the public".
A representative of handset manufacturers said that the issue is related not to handsets but the SIM card. Some emergency numbers such as for Fire, Ambulance, and Police come pre-loaded on the SIM card, he said.
"The real issue here is about consent or the lack of it," said Reetika Khera, privacy expert and professor of Economics at IIM, Ahmedabad. "It is very similar to the concerns expressed about consent with regard to the opening of Airtel wallets and the diversion of pension and MGNREGA payments into those accounts, without the knowledge of the concerned person."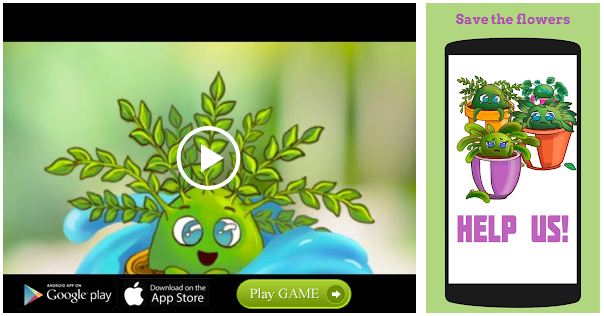 Source: Read Full Article