Congress general secretary Priyanka Gandhi Vadra hit out at Prime Minister Narendra Modi at election rallies in UP on Thursday and held a road show in Sultanpur, from where her aunt and Union women development minister Maneka Gandhi is contesting.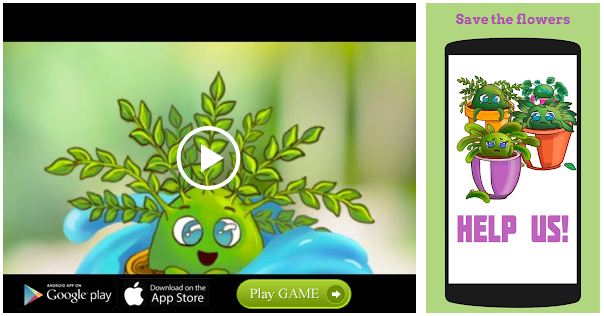 Riding in an open-roof vehicle, Priyanka Gandhi's two-hour road show included party candidate Sanjay Singh and almost came face-to-face with the cavalcade of Maneka Gandhi, who was returning after attending a rally addressed by Bharatiya Janata Party (BJP) chief Amit Shah. Security personnel averted a confrontation and diverted Maneka Gandhi's cavalcade.
Priyanka Gandhi did not address the media or any gathering.The Sultanpur seat, which is adjacent to the Congress bastions of Amethi and Rae Bareli, was won by Maneka's son Varun Gandhi in 2014. Sultanpur will go to the polls on May 12 . Congress chief Rahul Gandhi had held a meeting in the area last month.
Earlier in the day in Pratapgarh, Priyanka Gandhi hit out at Prime Minister Narendra Modi, describing him as the most cowardly and weak PM she had ever seen. "The power of politics does not come from a publicity blitz and hogging the limelight on television," she said. Accusing the central government of lying on everything, Priyanka Gandhi said the BJP had failed to fulfill the promise of providing 20 million jobs annually and claimed that 50 million people lost their livelihood during last five years.
She also said that Modi promised to double farmers' income, but failed.
"Farmers are struggling to even get seeds and fertilisers on time. Thousands of worried farmers rushed to Delhi but the prime minister did not have even five minutes to meet them and hear their problems," she said.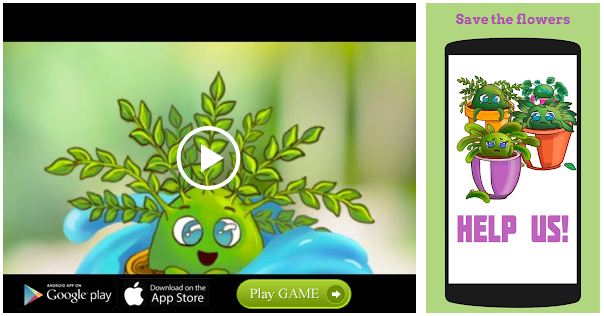 Reacting to Priyanka's comments, BJP's Prayagraj unit president Awadhesh Gupta said that bravery of PM Modi is being acknowledged by the whole country following the strong reply given following the Pulwama terror attack. "These remarks by Congress general secretary is a result of the frustration her party is feeling while staring at defeat in Lok Sabha polls," he added.
First Published:
May 09, 2019 23:17 IST
Source: Read Full Article