The Class 10 girl in Bihar's Saran district has said the minor son of her school's principal, one of the 18 people who allegedly sexually exploited her for months, was among those who gangraped her on knifepoint in December last year.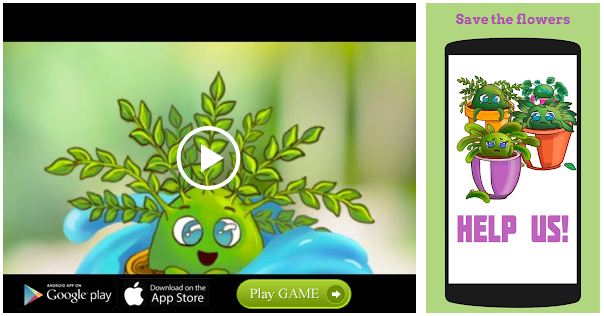 The victim from Parsagarh village has said in the first information report, of which the Hindustan Times has a copy, lodged on July 6 the accused recorded the crime on camera and threatened to make it public if she told anyone about the incident.
She said in the document that she was found by her school's principal, Uday Kumar alias Mukundji, and a couple of teachers as she was coming out of the lavatory after being gang-raped.
"On seeing my traumatic expressions and blood stains on my clothes, the principal called me to his chamber where I narrated the entire incident to him. Instead of summoning the accused and taking action, he cautioned me not to reveal the incident to anyone and made me wash the blood stains in his personal washroom before asking me to leave for home," the girl said in the FIR.
She said when she returned to the school after ten days, the principal called her to his room and sexually assaulted her threatening to destroy her career if she resisted. The girl has accused 18 people, including her schoolmates, two teachers and the principal, of blackmailing her over the video and sexually exploiting her over the last seven months.
The victim also told the police that she was subjected to repeated sexual assaults till July 5 when she was gang-raped again by five other classmates. She approached the police on July 6.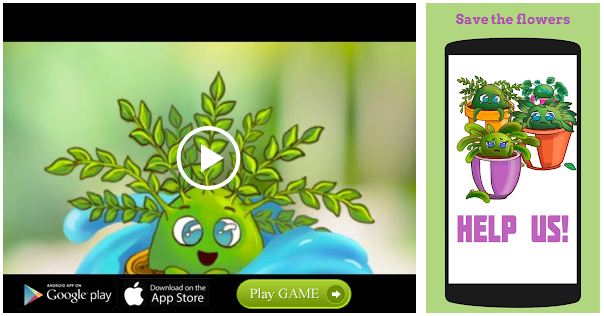 Chhapra Sadar's deputy superintendent of police Ajay Kumar Singh, who is leading the five-member probe team, said they have arrested another minor, the seventh so far to be held in connection with the crime, and were continuing to look for others who are absconding.
The police have booked the 18 people under the stringent Protection of Children from Sexual Offences (POCSO) Act, 2012.
The victim's father, who recently came out of jail and encouraged his daughter to lodge the FIR, said the accused could influence the medical reports and probe into the crime as they were influential people.
Superintendent of police Harkishore Rai, however, has assured the family the culprits will not be spared. Rai added efforts were on to seize all the cell phones on which the video of the girl's gang rape was shared.
This is the latest incident of crime against women, which has been on the rise in Bihar. According to government records, 127 minors and women were raped in the first three months of 2018 and the figures have almost doubled by June end.
Source: Read Full Article