A day after the Kerala High Court rejected the bail pleas of four priests who allegedly raped a woman for many years, police on Thursday arrested Father Job Mathew one of the four accused.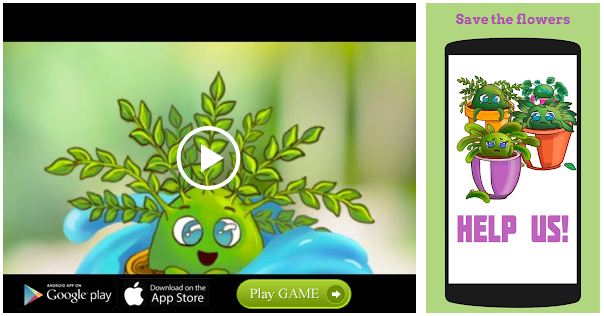 He was taken into custody from Kollam (south Kerala) and efforts are on to nab three others, police said. The Malankara Orthodox church has asked them to surrender after the court rejected their bail pleas. A spokesman of the church said the other three are expected to surrender on Thursday to the police in line with the court order. All the accused are associated with a church in Kottayam.
The three – Abraham Varghese alias Sony, Job Mathew and Jaise K George — had approached the court soon after the crime branch of Kerala police slapped rape charges against four of the five Malankara Syrian Orthodox Church priests, who were accused of sexually exploiting the victim.
While rejecting their bail the court observed that they appeared to have 'acted as predators'. The court said there was no reason to ignore the version of the 34-year-old homemaker on how she was threatened and forced to succumb to the carnal desires of the accused after she made a confession to one of them.
The victim – a mother of two – alleged one of her distant relatives Father Varghese had sexually assaulted her first when she was a minor. She said when she confessed to another priest, he used the confession as a handle to exploit her. Things came to a head when he allegedly asked two other priests to join in as well.
In her statement to the police, the woman said Father Varghese first assaulted her during a prayer meeting when she was just 16. After the complainant got married in 2009, she related the incident to the second priest – Father Job Mathew – during a church confession.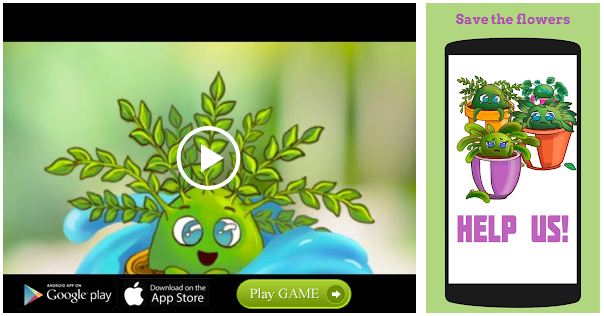 However, instead of helping the woman, Father Mathew allegedly used her confession to sexually exploit her too. Later, he informed two of his colleagues – Jais K George and Jonson V Mathew – who also joined him in blackmailing the woman. Though the woman's husband had initially named five priests, police booked four after recording her statement.
In their bail applications, the priests had rejected the woman's allegations of sexually assaulting her. They claimed the case was registered against them solely "under political pressure exerted by certain vested interests to derive political mileage".
Source: Read Full Article