When Avani Raheja and her husband Samir Gadhok brought Royce' to India six years ago, the Japanese chocolate brand quickly became a popular gifting option among Mumbai's designers and industrialists. But Raheja also noticed that "a lot of people came, bringing random hampers, and told us 'to fit in a box of Royce'.' It just wouldn't fit well". The memory of those awkward hampers at their first outlet in Mumbai's luxury mall Palladium, is what inspired them to launch Provenance earlier this month. This is a store offering gift boxes and services like a customisation station, where you can "put your initials on the ribbons or messages on leather tags". It is part of the duo's company, Burgundy Hospitality, which has also brought down Papabubble (Barcelona-based caramel confectionery) and Onitsuka Tiger (the Japanese footwear and apparel brand).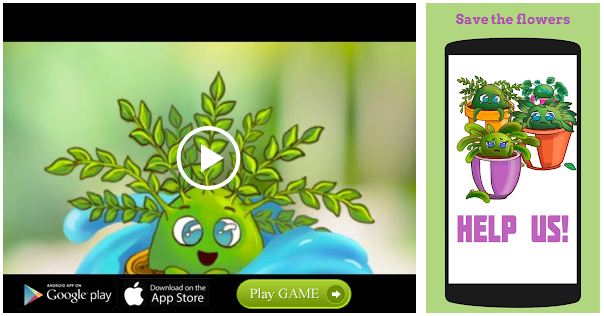 Designed by The Busride Design Studio, Provenance is a small, oddly-shaped store that, depending on how you look at it, is either at the end of Palladium, or the first store guests at The St Regis Mumbai spot. Adding large windows that let in natural light, designer Zameer Basrai has taken inspiration from the European cabinet of curiosities to create a space that makes ample use of wood and terrazzo for a neutral palette — the better to showcase the "niche and much loved brands" that are on display.
"We wanted a space that was intimate, but where you could also explore," says Raheja. So you will find KLM's Delft houses behind the cashier, a personal collection of tea strainers and conch shells above the seating area, along with an eclectic mix of packaged foods, croissants from Brittany, and even
New Yorker
-licensed stationery.

Paris to Netherlands

"There are so many interesting brands, both in India and internationally. But it doesn't make sense for all of them to open a store here," says Raheja. So Provenance is a bit like a carousel featuring an ever-changing selection of things sourced from their travels — from Indian brands like Sustenance (known for their artisanal granola) and Maxim's chocolates from Paris, to dragées from the Greek town of Piraeus. The bite-sized chocolate pebbles (with bits of Valencia oranges and strawberries in their centres) add "a bling factor" to the hampers with their luminous sugar shells, explains Raheja. They also sell a range of in-house honeys, dips and preserves (made in Delhi) and Koinonia coffee from Bandra.
The space has an inviting café, with seating for 17 people. The pièce de résistance here, and the most expensive thing in the store (Rs. 12 lakh, on order), is the hand-made coffee machine, dubbed the Mirage, imported from the Netherlands. "Samir fell in love with it when we first saw it on a European holiday. When we're travelling, our eyes are constantly peeled for what will be great [to bring back] for India," says Raheja. And to go with the coffee, you can also order from a selection of cakes by Vahishta Zandbaf from Tier Nom Patisserie.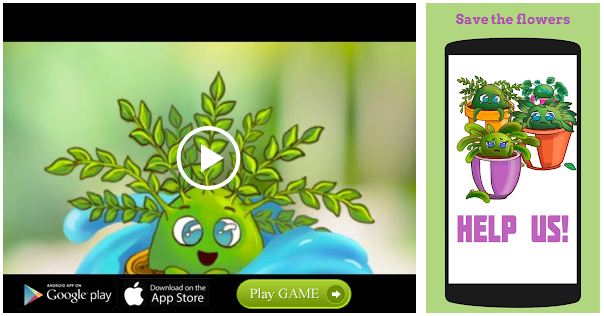 Matcha and leather tomes

Since they started in 2012, the duo has seen the market evolve, "not just in Mumbai, but across. Customers are more open to trying quirky things and interesting concepts," says Raheja, citing the matcha chocolate they just launched across Royce' stores, which are doing well. "Indians are more open to exploring new ingredients, flavours and things," she adds.
As with the other brands they launched, Burgundy hopes to test the gift store and café concept in Mumbai and then possibly expand to other cities. Unsaid is also the possibility to use Provenance as a testing ground for brands that the company could then expand with stand-alone outlets. While Raheja is tight-lipped about what is upcoming up next, there is some news that next month, one of their launches will be your favourite novels bound in leather, ready for customisation.
Hampers from start from Rs. 800 to Rs. 1,00,000. Phone: 8291190798
---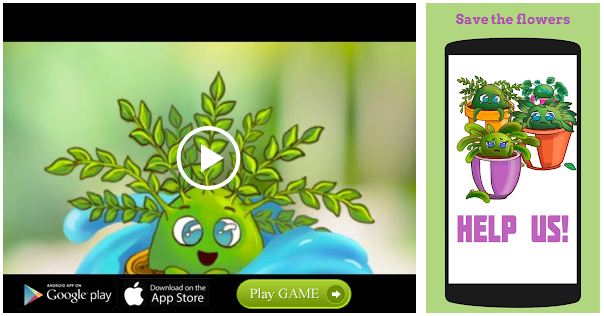 ---
Source: Read Full Article