Imran Khan isn't going to change Pakistan's policy regarding Kashmir, people in the Valley say. They remember Khan as a charismatic cricketer under whom Pakistan won the Cricket World Cup in 1992, but most don't know him as a politician.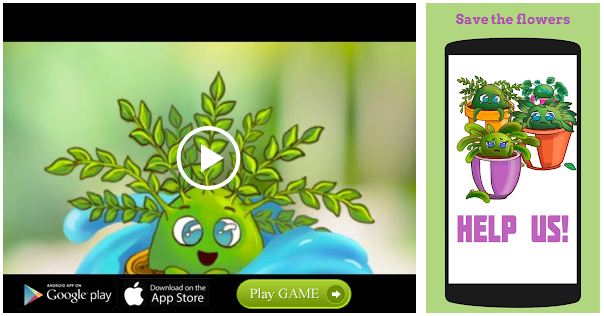 Still, his win was celebrated in Kashmir. That's because he is loved as a "legendary cricketer" said political analyst and journalist, Gowhar Geelani.
Geelani says the fact that Khan doesn't have a majority and the perception that he is backed by the army could prove " a stumbling block vis-a-vis any breakthrough on Kashmir.'' Indeed, Khan has shown himself to be "unpredictable" and it's "hard to know what stance he is going to adopt on Kashmir," said the former vice chancellor Islamic University of Science and Technology, Siddiq Wahid.
Geelani remembers an old Khan interview where he said the "resolution of Kashmir issue is important for peace between India and Pakistan."
Much depends on India, though, said Yasin Khan, chairman, Kashmir Economic Alliance. "Imran Khan has been saying that Kashmir is a very big issue and flash point between two nuclear powers and it needs statesmen type approach from both the sides – India and Pakistan.'' In his first speech after it was clear he had won the election, Khan extended a hand of friendship to India and said the way to solve the Kashmir issue was through dialogue.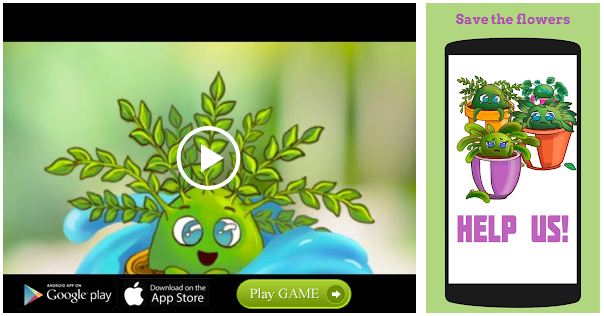 It is unlikely he will be able to do much, said Abdul Hameed, a senior government officer.
"I don't think the policy of Pakistan will change vis-à-vis India. Under the premiership of new PM, policy will be same as Imran can't annoy the powerful (army) establishment in his country," he said.
Still, Khan's international fame and obvious charisma is making even those who don't think there will be change to expect one. "I don't think the policy of Pakistan is going to see any major shift after Imran Khan takes over as Prime Minister, '' said Inam- ul Haq, a university student, who added that he hoped nevertheless that Khan would take more initiatives regarding Kashmir on the diplomatic front.
Source: Read Full Article