Non-distribution of voter slip, which enables voters and polling personnel to identify the voter in electoral roll, was widely reported
Barring a few glitches, polling in Madurai Parliamentary constituency was largely incident-free on Thursday despite its overlap with the annual Chithirai festival.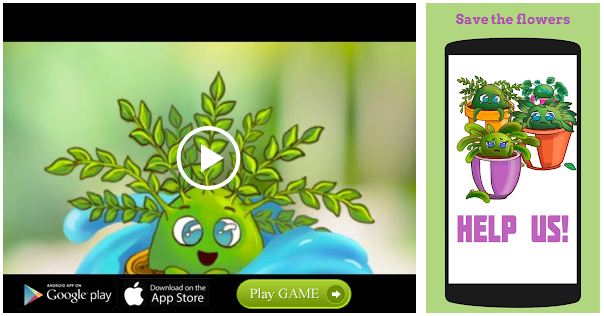 Malfunctioning of Electronic Voting Machines and Voter-Verified Paper Audit Trail were reported in 35 polling stations, including the ones in Sri Meenakshi Sundareswarar Girls Higher Secondary School in Madurai South Assembly segment. Collector S. Natarajan said that the faulty machines were swiftly replaced without affecting polling.
Non-distribution of voter slip, which enables the voters and polling personnel to identify the voter in the electoral roll, was a widely reported issue across the district. However, in most places, booth-level officials were in possession of the slips and assisted the voters who came to the polling stations.
In a few places, missing of name from electoral roll was reported. A. Selvi of Poigaikaraipatti said that while she voted in the 2016 Assembly election, her name was missing in the roll now.
At the polling station in Kidaripatti, P. Muthupandi, a first-time voter, who came all the way from Chennai, was disappointed to learn that his vote had been cast by someone else.
A number of polling stations in rural areas, except those declared as vulnerable, witnessed minimal deployment of police personnel, possibly due to deployment for Chithirai festival. While many stations had one police constable, places like Alathur had no police presence when The Hindu visited the booths around noon. Instead, ex-servicemen were deployed in most polling stations. Personnel from Central Armed Police Forces (CAPF) were deployed in vulnerable polling stations. The apparent inadequacy in the number of police personnel was mitigated by deployment of mobile police units headed by Sub-Inspectors, with each unit patrolling around 10 polling locations.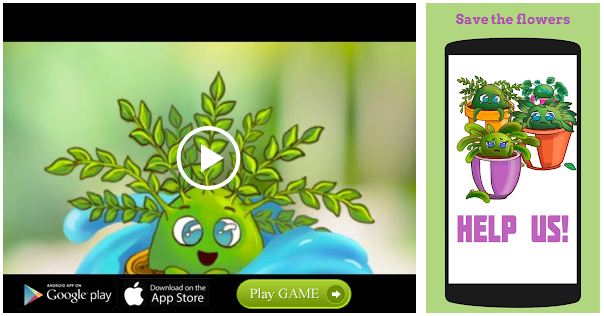 Heated arguments and scuffle were reported in a few places between cadre of AIADMK and AMMK. In a scuffle reported in Kottakudi in Melur, after the polling was over, a few men were injured, police sources said.
Volunteers
Deployment of college students associated with National Service Scheme as volunteers in almost all polling booths helped considerably in assisting elderly and physically challenged people to exercise their right to vote.
Source: Read Full Article