"For a common man getting justice is a difficult task. It is more painful now that even after getting justice it is not getting executed," said Arputhammal, mother of A. G. Perarivalan, one of the convicts in former Prime Minister, Rajiv Gandhi, assassination.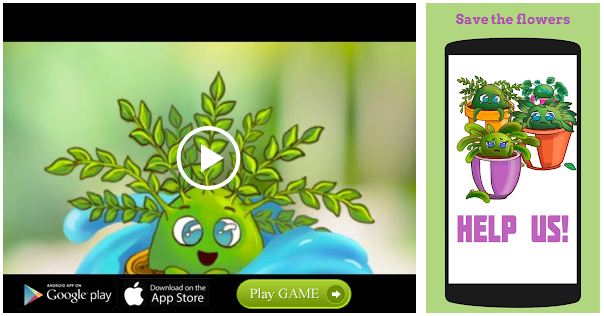 Talking to media here on Friday, Ms. Arputhammal said that her continuous fight seeking release of her son from jail should not be seen as a mother fighting for the release of her son. "I want that no other child should become victim due to political reasons," she said.
Ms. Arputhammal was here to attend a meeting to consult with various activist groups.
She said that at a time when the State government resolved to release the seven convicts in the assassination case following Supreme Court direction, she was eagerly waiting for her son's release. "But, it has been 140 days now since the resolution was sent for getting consent from the Governor. The Governor has been delaying it," she said.
Stating that late Chief Minister Jayalalithaa gave her confidence that she would hand over Perarivalan to her. The Governor was ignoring the plea.
She said she was meeting people from various quarters in several districts to decide on the form of protest like human chain, signature campaign, jail baro and massive rally at Chennai.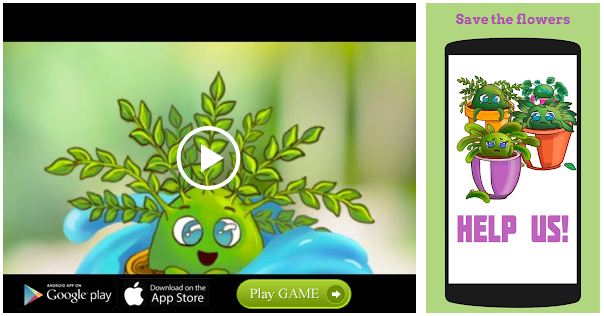 "Some 1,000 people have come forward to go to jail and remain there till my son is released. But, I am not for other children to languish in jail for my son's cause," she said. "The Governor is not respecting the law and Supreme Court's direction. We hope that a mass movement could put pressure on him. People say the Governor was acting as per the Centre's direction," she said.
People's Union for Civil Liberties' national secretary R. Murali said that only political reasons were behind the Governor's stand of not honouring the resolution.
Source: Read Full Article