Court was hearing case of alleged confinement of girls, women at ashram in Rohini
The Delhi High Court on Friday said that there has to be some oversight by the police in places such as private hostels and paying guest accommodations with large number of people, especially women or girls, to ensure their security.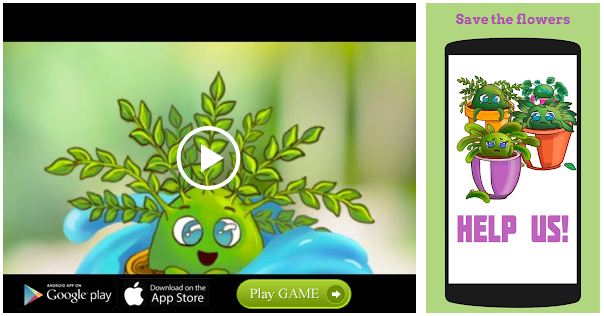 Women's safety
A Bench of Chief Justice Rajendra Menon and Justice A.J. Bhambhani said the police has a duty to keep track of their areas and what is happening in such establishments to ensure that women or girls are not kept confined as was allegedly done at an ashram in Rohini here.
The High Court observed that such situations may exist in other places in the Capital and said that it will pass orders on what the police ought to do in such cases.
The High Court was hearing a case relating to alleged confinement of girls and women at the Adhyatmik Vidyalaya, run by its founder Virender Dev Dixit in Rohini.
Reward of ₹5 lakh
Mr. Dixit has been absconding since the matter reached the High Court and CBI has offered a reward of ₹5 lakh for information leading to his arrest.
The High Court's direction had come on a petition by an NGO, Foundation for Social Empowerment, alleging that several minors and women were being illegally confined at the ashram and were not allowed to meet their parents. It had alleged that a parent had lodged a rape complaint with the police, but no FIR had been registered.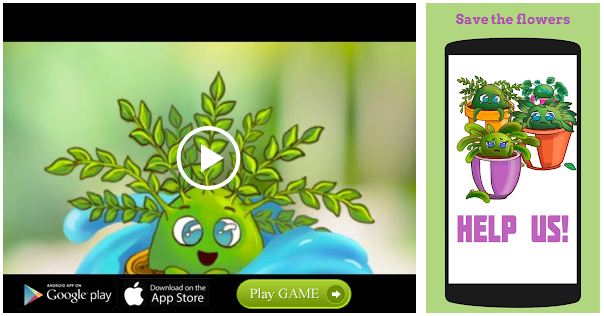 The court had earlier directed the ashram to remove the word 'vishwavidyalaya' from its name.
The High Court had asked a committee appointed by it to conduct random inspection of the ashrams run by Mr. Dixit in Delhi to ascertain the health condition of the inmates there.
It said ashram's should not keep the women and girls locked up in the building or in cages. The committee, comprising advocates Ajay Verma and Nandita Rao, and Delhi Commission for Women chairperson Swati Maliwal, was appointed in December last year to inspect the ashram at Rohini.
'No privacy'
Ms. Maliwal had said that the girls and women were kept in the ashram in "unhygienic and animal-like conditions with no privacy even for bathing".
Source: Read Full Article