The rape case dates back to 2011

The Odisha Police Crime Branch on Thursday announced that it would move the High Court challenging the acquittal verdict of the lower court in the 2011-2012 rape and murder of a teenager.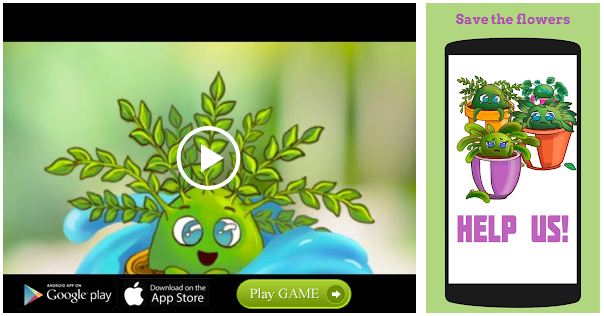 This came three days after a trial court in Bhubaneswar absolved the two accused in the case.
"We will write to the Director of Public Prosecutor so as to prefer an appeal before the High Court to challenge the verdict delivered by the Bhubaneswar-based court of first additional session judge," said Crime Branch IG Santosh K. Upadhaya.
The senior police officer said the investigations into the rape and murder case were done properly and the Assistant Public Prosecutor (APP) had established the involvement of the accused in the case. After going through the court documents, including the written arguments and depositions of the APP, the public prosecutor has given his opinion suggesting that there are valid grounds to prefer an appeal challenging the acquittal verdict, Mr. Upadhaya said.
Prashant Pradhan of Pipili and his brother were arrested in connection with the case. The teenager was allegedly raped and an attempt was made to kill her on November 28, 2011. When the incident triggered public outcry following allegations that the local BJD MLA and then Minister Pradeep Maharathy was sheltering the accused, the State government handed over the case to Crime Branch police. Also, Mr. Maharathy was asked to put in his papers.
Source: Read Full Article