Two officials sent to Nepalgunj to provide help

Chief Minister Edappadi K. Palaniswami on Wednesday told the Assembly that all steps had been taken to bring back all pilgrims from the State stranded in Nepal due to bad weather conditions.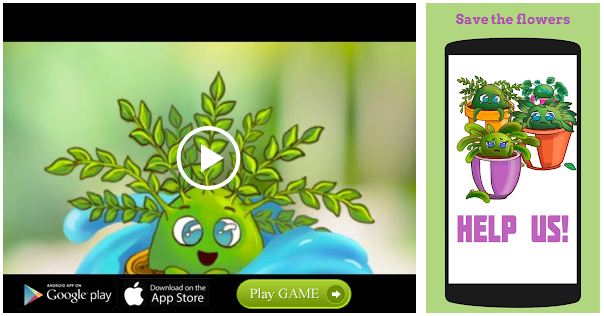 Responding to Opposition leader M.K. Stalin, who urged the State government to send a Minister or an official to Delhi to make arrangements for their return, the Chief Minister said he had directed two officials from Tamil Nadu to go to Nepalgunj to render all help.
He said 19 pilgrims were from Chennai and 18 of them had already reached Lucknow; the other pilgrims would reach there by the evening.
"There are four pilgrims from Krishnagiri and they have reached Simikot. Steps have been taken to bring them back to Tamil Nadu," he said.
Ramachandran, 69, who was part of a six-member team from Theni district, died because of breathing difficulties and his body had been taken to Kathmandu.
His son and daughter had rushed there and Tamil Nadu House officials were taking steps to bring his body to his native place.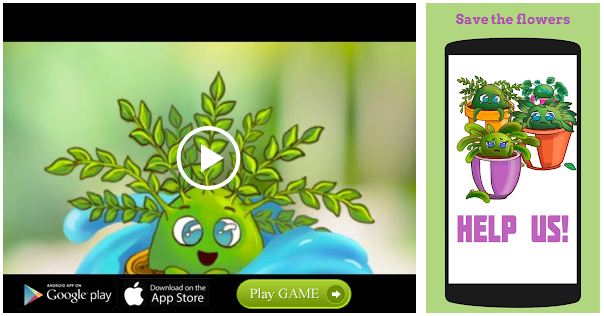 Source: Read Full Article