Chief ministers of Telugu States direct officials to resolve all issues in a time-bound manner

In a major initiative for resolving the bilateral issues persisting since the bifurcation of the erstwhile united State, the chief secretaries and chief advisers of the two States, accompanied by senior officials from different departments, will meet here on Saturday to evolve amicable settlement to the pending issues.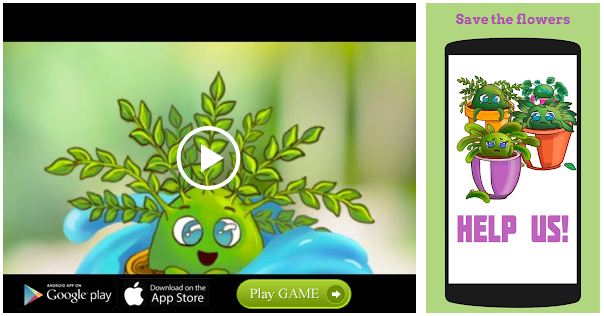 The meeting is expected to discuss about the bifurcation of the Schedule IX and Schedule X institutions, sort out differences relating to the allocation of power utilities' staff, pending monetary issues related to power sector and civil supplies corporations of the two States and apportionment of assets of AP Bhavan in the national capital. A meeting of the Chief Ministers of the two States — Telangana Chief Minister K. Chandrasekhar Rao and his Andhra Pradesh counterpart Y.S. Jagan Mohan Reddy — on Friday set the tone for amicable resolution of the pending issues.
Telangana Minister Eatala Rajender and AP Minister B. Rajendranath Reddy said the Friday's meeting had discussed about several pending issues but the main emphasis was on sharing of Godavari and Krishna waters. The meeting, they said, would form the basis for developing plans for accelerated development of the two States which were primarily agriculture based.
The two States have decided to adopt "give and take approach" instead of confrontationist attitude in the interests of the people of the two successor States. "No specific deadlines have been set, but the officials have been asked to evolve solutions in a time-bound manner," Mr. Rajendranath Reddy said.
A committee of retired engineers and experts in water sharing issues would be constituted soon and it would be asked to submit its preliminary report by July 15 after assessing the requirements of different regions, especially upland areas in the two States. The meeting had resolved to settle the pending issues through dialogue as it was the only way to evolve lasting solutions.
"Mr. Chandrasekhar Rao has demonstrated his commitment for coordinated approach with neighbouring States by striking an accord with the neighbouring Maharashtra on inter-State river issues. Our government believes in resolving issues through dialogue," Mr. Rajender said adding that the State was firm on fostering effective relationship with neighbouring Andhra Pradesh in a manner that was worth emulating by other States.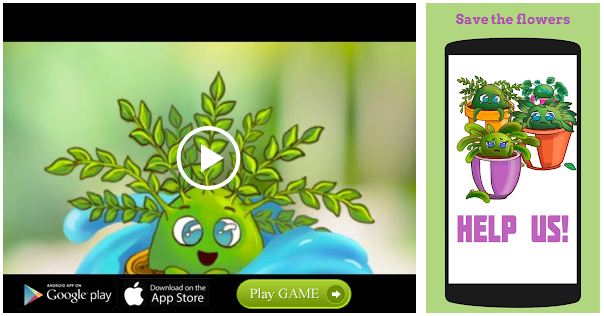 Source: Read Full Article