Pakistan will invite Prime Minister Narendra Modi to the South Asian Association for Regional Cooperation (Saarc) summit, Pakistan's foreign office spokesman Mohammad Faisal said on Tuesday even as Punjab state minister Navjot Singh Sidhu arrived in the country for the groundbreaking ceremony of the Kartarpur corridor.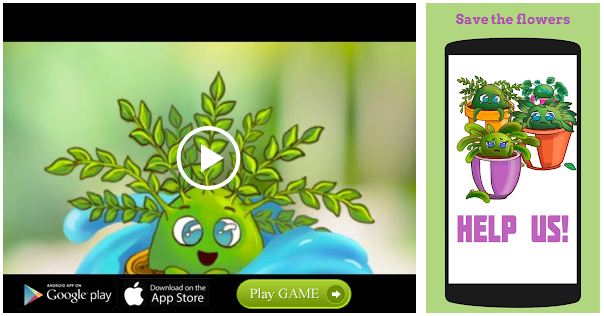 Addressing an event in Islamabad, Faisal made the remarks about inviting the Indian prime minister to the Saarc summit, which was to be held in Islamabad in 2016 but was called off after New Delhi pulled out over the Uri terror attack carried out by Pakistan-based terrorists.
There was no official reaction from India. Queries to the ministry of external affairs (MEA) remained unanswered.
A foreign ministry official, who spoke on condition of anonymity, said India was yet to get an official invite. The official, however, said that even the timing of the meeting is uncertain. He pointed out that Saarc summits are usually held in November, but that this year November is almost over and Bangladesh is going to polls in December. Next year, India will vote in the general elections. An official in the Prime Minister's Office, too, confirmed that PM Modi was yet to receive an invitation.
After India pulled out of the summit of the eight-member Saarc bloc two years ago citing Pakistan's help to terrorists, Afghanistan, Bhutan and Bangladesh too decided not to take part. According to the rules, if even one head of state, or government, decides not to participate, the summit has to be postponed.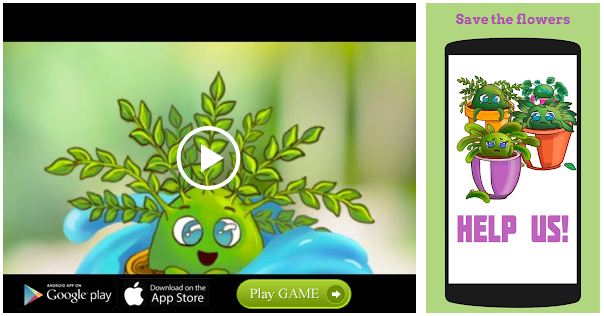 "They [Pakistan] have been not only been shunned by India but by other Saarc countries as well. It is now up to New Delhi to decide [on Pakistan's invite]," former Indian ambassador Shiv Shankar Mukherjee said.
In Islamabad, Faisal pointed out that Prime Minister Imran Khan had in his first address said Pakistan would take two steps if India took one step forward. He said Khan, while responding to Modi's congratulatory letter after taking charge, had expressed Pakistan's openness to resolving all outstanding issues through dialogue.
"We fought a war with India, relations cannot be fixed quickly," Faisal was quoted as saying by Dawn newspaper.
Faisal said the Kartarpur Corridor for Sikh pilgrims will be inaugurated on Wednesday by PM Khan and is expected to be completed within six months.
Former cricketer Sidhu arrived for the ceremony at the invitation of Pakistan's foreign minister Shah Mahmood Qureshi. Thanking Khan, he said at Wagah that he had come with "a message of love and peace".
"The seed sown by Imran Khan three months ago has become a tree and me and 120 million Sikhs could not be happier," he said, speaking in Punjabi. "The Kartarpur corridor will be a path of peace and instead of 60 years, happiness can come in six months through it. This corridor will be the reason borders between both countries open."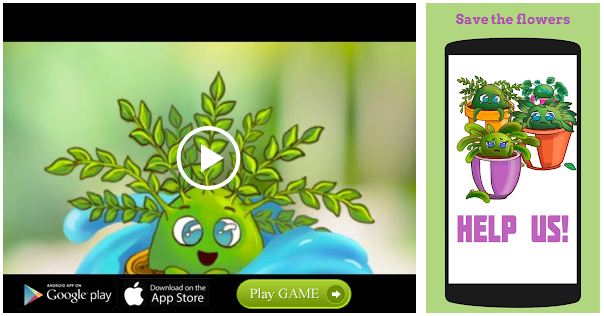 The proposal to construct the corridor was mentioned by Pakistan Army chief Gen Qamar Javed Bajwa to Sidhu when he attended Khan's swearing-in in August. The four-km corridor will provide visa-free access to Sikh pilgrims to the gurudwara built at the spot where Guru Nanak died.
On Monday, vice-president M Venkaiah Naidu and Punjab chief minister Amarinder Singh laid the foundation stone for the Indian section of the corridor in Gurdaspur. In Chandigarh, Amarinder, who has turned down Pakistan's invite, said he gave Sidhu permission to visit Pakistan but had also asked him to reconsider his decision. "I do not stop anyone from going anywhere on a private visit. It [Sidhu's trip] is not official."
First Published: Nov 27, 2018 23:37 IST
Source: Read Full Article