NAGERCOIL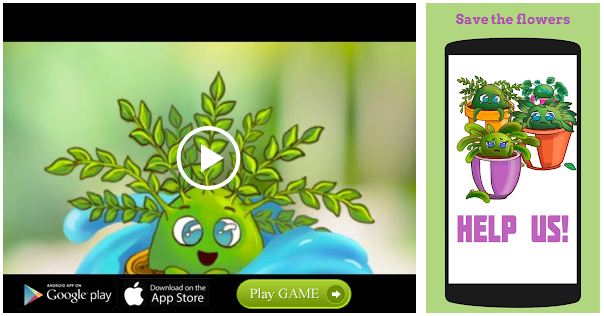 Over 14.93 lakh voters will decide the electoral fortunes of 15 candidates in the battle of ballots in Kanniyakumari Parliamentary constituency in the polling on Thursday.
In Kanniyakumari segment, 14,93,509 voters, including 7,53,267 men, 7,40,083 women and 159 others, are likely to cast their votes to decide the political career of 15 candidates, including sitting MP and BJP candidate Pon. Radhakrishnan and his rival and Congress candidate H. Vasanthakumar.
Of the 1,694 booths, to be manned by 8,582 polling personnel in the district, 791 booths have been identified as critical and vulnerable booths, where additional police personnel along with paramilitary forces will be deployed.
When the State's poll percentage stood at 74 in the Assembly polls in 2016, it was only 68% in the highly literate Kanniyakumari district. Hence, Collector Prashant M. Wadnere has appealed to the electorate to cast their votes without fail.
"While the voters with disability will be provided with autorickshaws to come to their polling booths for casting vote, arrangements have been made to bring inpatients undergoing treatment in the government hospitals in the district in ambulances to the booths after getting medical advice. The physically challenged voters can call either 1950 or toll-free number 1800 599 8010 to make use of the auto facility," Mr. Prashant said.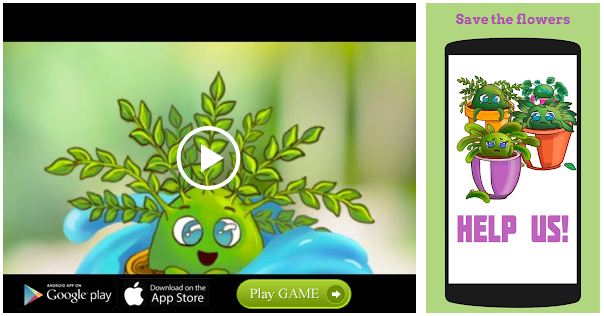 Contestants of Kanniyakumari constituency: H. Vasanthakumar (Congress), P. Radhakrishnan (BJP), E. Balasubramanian (BSP), J. Ebenezer (Makkal Neethi Maiyam), T. Subi (The Future India Party), C.M. Paulraj (Communist Party of India Marxist – Leninist Red Star), M.S. Jackson (Democratic Corruption Liberation Front), V. Jainteen (Naam Thamizhar Katchi), N. Esakkimuthu (Ind.), M. Enose (Ind.), N. Santhakumar (Ind.), Nagoor Meeran Peer Mohamed (Ind.), E. Peachimuthu (Ind.), T. Ravikumar (Ind.) and Lakshmanan (Ind.).
Source: Read Full Article