A week after the All India Anna Dravida Munnetra Kazhagam (AIADMK) and Biju Janata Dal (BJD) refused to vote with the Opposition camp in the no-confidence motion against the Narendra Modi government, the two regional powerhouses have joined forces with other opposition parties to demand major changes to the Motor Vehicles (Amendment) Bill on the grounds that it erodes the power of the states.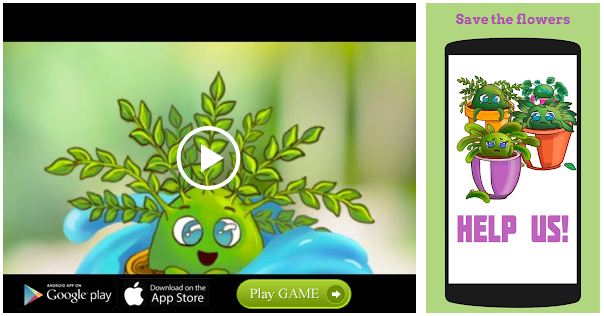 With parties such as the Congress, Trinamool Congress, Communist Party of India (Marxist), Communist Party of India, Dravida Munnetra Kazhagam (DMK), Samajwadi Party (SP), Bahujan Samaj Party (BSP), and AIADMK and the BJD demanding amendments, transport minister Nitin Gadkari may call a meeting next week to hammer out the differences.
The Opposition has largely alleged that the bill adversely affects the federal structure of the Constitution and could jeopardise the states' transport sector. "This policy will take away thousands of local jobs and ruin the state's transport system," said BJD leader Pratap Keshari Deb.
The Opposition parties have zeroed in on over half a dozen amendments they would like to discuss with the government. The Trinamool Congress leader Derek O'Brien said it's up to the government to sort things out now. He said, "The ball is on the government's court. They stopped the debate on the bill in Rajya Sabha the other day."
Several opposition leaders including Deb and the Aam Aadmi Party's Sanjay Singh have sought an amendment to clause 33 that says that the central government should be authorised to make its own law "in consultation" with states. Calling it an infringement of a state's power, the BJD wants the "in consultation" to be amended to "in concurrence" with the states.
The Congress' Chhaya Verma has sought an amendment to Clause 50 so that the accidental insurance cover remains in force as long as the registration of the motor vehicle is valid. The Congress also wants the power to register vehicles be given only to Regional Transport Offices and not dealers as envisaged by the Bill.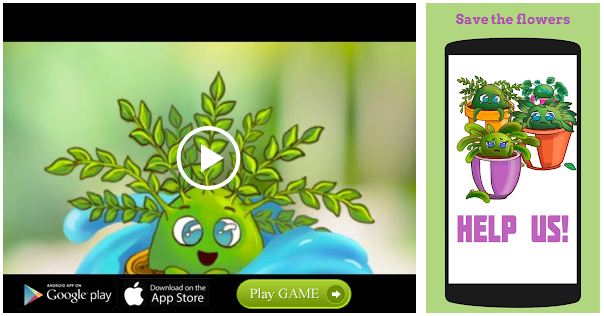 The opposition parties have said that this too is tantamount to encroaching on a state's rights. The Congress and the CPI(M) are also opposing the amendment proposed under Section 66 of the bill that makes third party insurance mandatory for State Transport Undertaking (STU) buses.
Opposition parties are of the view that this will put a big burden on State Transport Authorities, many of which are already in perilous financial condition. Participating in the debate on July 23, CPI(M)'s Elamaram Kareem had said the proposed amendments will result in all the STUs in each state coming under severe financial crisis and lead to the closure of STUs and result in huge retrenchments.
"The government is for generating new employment opportunities, offered during election time. It was said that about two crore new jobs will be created. That Government is going to retrench thousands of employees from public sector undertakings, if this Bill is passed," said Elamaram Kareem.
Source: Read Full Article