One in three packaged foods tested by the Centre for Science and Environment (CSE) had genetically modified (GM) content, the activist group said on Thursday, highlighting the need for regulations on the manufacture, import, and sale of such foods.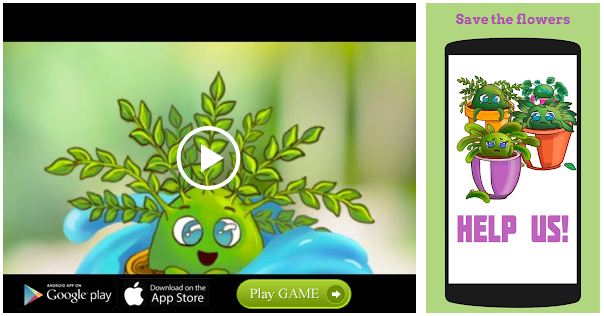 CSE tested 65 products by just picking them up from markets in Delhi, Gujarat, and Punjab. Of these 30 were made in India and 35 imported. All but two of the 21 that tested positive for GM content were imported and most of them were imported into India by third-party importers and not by the brand owners.
The food products that tested GM positive include infant food for children with allergies , edible oils, corn and pancake syrup, popcorn, cereals and snacks.
"Genetically modified processed food cannot be sold or traded in India without government approval but we found they are being widely sold here. As high as 80% of the packaged foods that we found (GM-)positive were imported from abroad," said Sunita Narain, director general, CSE.
While many of the imported foods are American, they are rarely imported from the US by the third-party importers who usually prefer to import the same products from West Asia or South-East Asia. Section 22 of the Food Safety and Standards Act, 2006, prohibits the manufacture, distribution, sale or import of GM food unless regulated.
The Food Safety and Standards Authority of India (FSSAI) is in the process of formulating regulations for the production, import and sale of GM foods.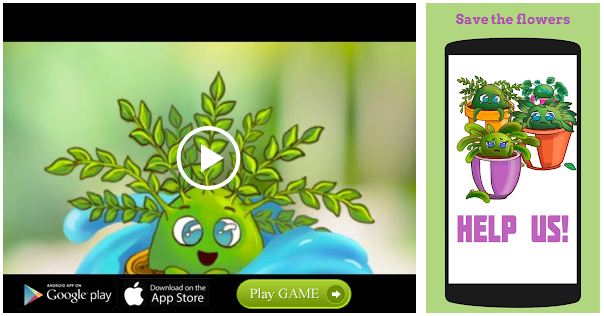 "No approvals are being done for want of regulations and companies are taking advantage of the loopholes. Once the regulations are in place, we will grant approvals keeping the regulations in mind on a case-to-case basis," said Pawan Agarwal, CEO of FSSAI. The Coalition for a GM-free India slammed the government's stand on the issue.
"… the government knowingly created a regulatory vacuum in which there is no authority taking responsibility to put a check on such GM foods from coming into our food supply chain," said the Coalition in a statement.
GM foods are those produced from genetically modified organisms or ingredients that have had changes introduced into their DNA, using genetic engineering techniques, as opposed to traditional cross-breeding.
Of the 21 products that tested positive for GM, the labels of 13 did not mention they had GM content; three products made false claims that no GM ingredient had been used.
The companies don't see themselves to be in the wrong. For instance, Kellogg's Froot Loops tested positive but a company spokesperson said: "Kellogg India, as a responsible corporate citizen, abides by the food regulations of India. Kellogg India does not use any GM ingredients in the products manufactured or marketed by Kellogg India" The Froot Loops that tested positive for GM were imported by a third-party importer based in New Delhi.
Other products that tested positive included those made by Quaker Oats Company, and American Garden Co., and General Mills Inc. although in all of these cases the products were imported by third-party importers. In the case of infant food for lactose-intolerant children, though (two products of Abbot were tested and found to have GM content), the products were imported into India by the local subsidiary of the manufacturer, Abbot.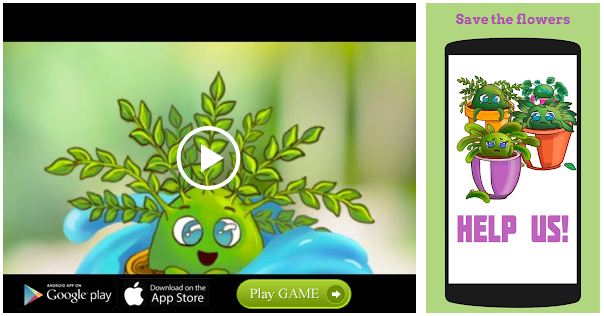 "All of Abbott's infant nutrition products in India fully comply with local regulations, our products have been approved by FSSAI and BIS, and are safe to consume," said an Abbott spokesperson. BIS is short for Bureau of Indian Standards.
Source: Read Full Article