The controversy surrounding the alleged illegal appointments of teaching staff in University of Mysore (UoM) during 2006-07 has returned to haunt the professors, readers and lecturers, with the university issuing notices to 128 of them, including Vice-Chancellor Hemanth Kumar, seeking explanation of the circumstances under which they were selected.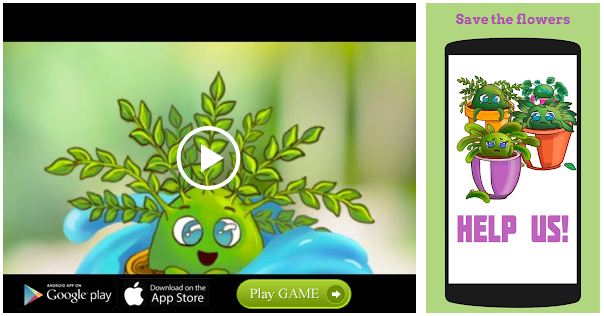 Though 132 teaching staff were appointed during the period of former Vice-Chancellor J. Shashidhar Prasad, allegedly in violation of various norms, including reservation policy, University Registrar R. Rajanna said notices were issued to 128 of them as four had quit.
The notices were issued on February 5 following a direction from the Higher Education Department. The recipients of the notices also include former acting Vice-Chancellor Aisha M. Shariff and former Registrar B. Basavaraj.
The government has directed the university to seek explanation from the teaching staff in the wake of a High Court order last year setting aside the Government Order dated June 18, 2014 annulling the appointments made in violation of norms during 2006 and 2007, but giving liberty to the government to proceed afresh after notifying the teaching staff and providing them opportunity to put forth their contentions.
The government has sought explanation from professors, readers and lecturers. "We have given them 10 days time. After receiving their explanations, the same will be forwarded to the government," Mr. Rajanna said.
According to sources in the university, the appointment of Vice-Chancellor Hemanth Kumar as a professor in 2007 had come under a cloud after he was selected as a general category candidate though the post was reserved for Category 1. However, Mr. Kumar produced a certificate of his belonging to one of the castes listed under Category 1 after the Syndicate had approved his appointment under general merit though at the time of issuing notification for the post, it had been made amply clear that caste certificates should be enclosed with the application.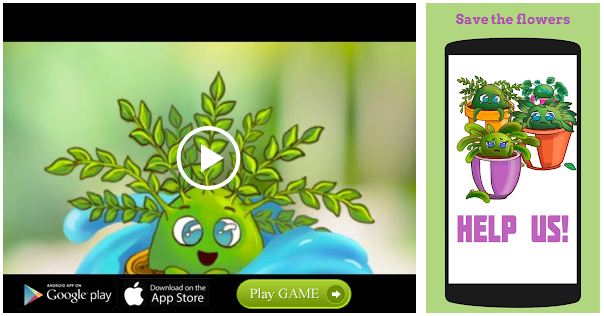 Ms. Shariff, who recently held fort as in-charge Vice-Chancellor, had been selected on the basis of a 2 B caste certificate she produced in 2007. However, according to sources in the university, the tahsildar of Mysuru cancelled the caste certificate after it was learnt that Ms. Shariff was H.C. Asharani, who had been born in a Vokkaliga family, but had later married a Muslim and changed her name to Aisha M. Shariff.
Source: Read Full Article