Pakistan Foreign Minister Shah Mehmood Qureshi on Friday said dialogue was essential for Islamabad-New Delhi relations to move forward as he sought positive signals from India, emphasizing that it "takes two to tango".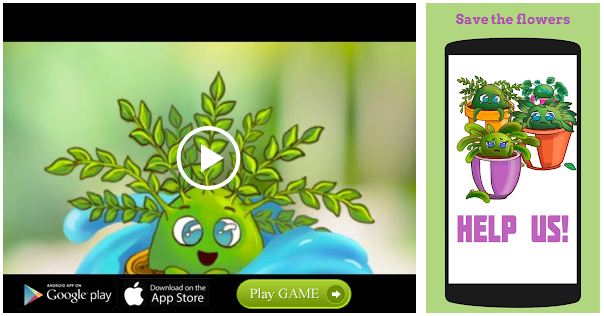 "India-Pakistan relations are not hidden from you. We have to see how to proceed. Pakistan is not shy of engagement. In the Prime Minister's first address, he had said, 'You take one step, we will take two'," Qureshi was quoted as saying by Geo News.
"We have signalled positively towards India."
Qureshi also thanked his Indian counterpart Sushma Swaraj for sending him a congratulatory letter but emphasised that it "takes two to tango".
"You cannot clap with just one hand. We have a positive stance and will remain hopeful.
"I want to ask the Indian Foreign Minister if there is any option other than dialogue. In my opinion, there isn't. When there is dialogue, regardless of the progress, the climate improves," he said.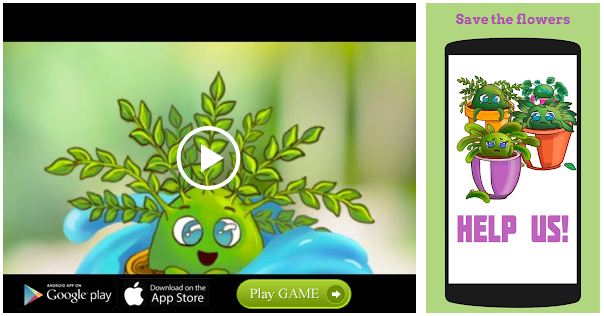 Qureshi said that everyone was aware that Jammu and Kashmir was a core issue but there were other issues such as the water crisis which needed to be discussed between the two South Asian neighbours.
Pakistan's newly-elected Prime Minister Imran Khan had earlier said that his Pakistan Tehreek-e-Insaf (PTI) government favoured good relations with India and wanted to see leaders of the two countries to sit across the table and resolve all disputes, including Kashmir.
"If Indian leadership is ready, we are ready to improve relationship. If you take one step, we are ready to take two. Now it is one sided blame on Pakistan. We have to resolve the main issue through dialogue. This is important for the sub-continent," Khan had said.
First Published: Aug 24, 2018 20:46 IST
Source: Read Full Article