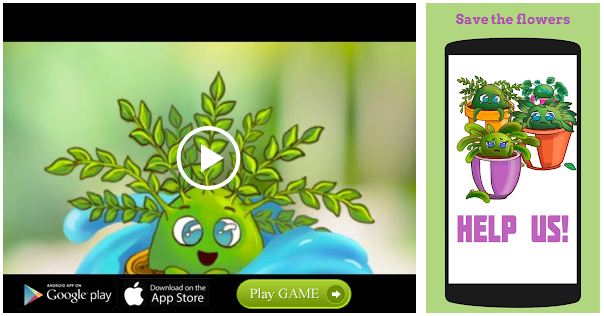 Not educating girls or creating barriers in their school education globally costs between $15 trillion to $30 trillion, the World Bank said on Thursday.
Less than two thirds of girls in low-income countries complete primary school and only one in three girls completes lower secondary school, the World Bank said in a new report 'Missed Opportunities: The High Cost of Not Educating Girls' on the eve of the United Nations Malala Day.
"The loss in human capital wealth incurred today because many adult women did not benefit in their youth from universal secondary education (defined as 12 years of schooling) is estimated to range between $15 tn to $30 tn globally," the report said.
On an average, women who have a secondary education are more likely to work and they earn almost twice as much as those with no education, it said.
Malala Yousafzai, the youngest ever Nobel Laureate, who was shot in the head by the Taliban militants for campaigning for female education in 2012 in Pakistan's Swat Valley, spoke at the UN on her 16th birthday on July 12, 2013, to call for a worldwide access to education. The UN had dubbed the event as "Malala Day".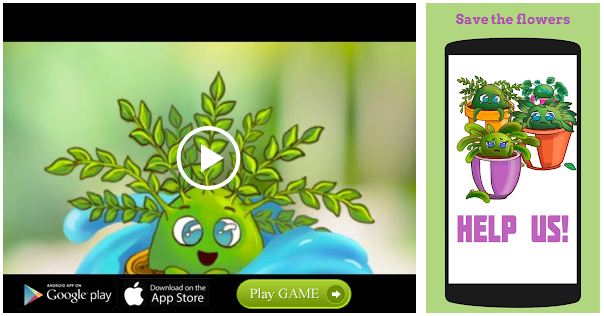 Malala, who turned 21 on Thursday, said, "When 130 million girls are unable to become engineers or journalists or CEOs because education is out of their reach, our world misses out on trillions of dollars that could strengthen the global economy, public health and stability."
"If leaders are serious about building a better world, they need to start with serious investments in girls' secondary education. This report is more proof that we cannot afford to delay investing in girls," said the Malala Fund co-founder.PTI
Source: Read Full Article