Eyes higher industrial automation

Nokia Solutions and Networks India Pvt. Ltd. has begun exporting 5G-ready telecom equipment from its Oragadam plant, said a top executive.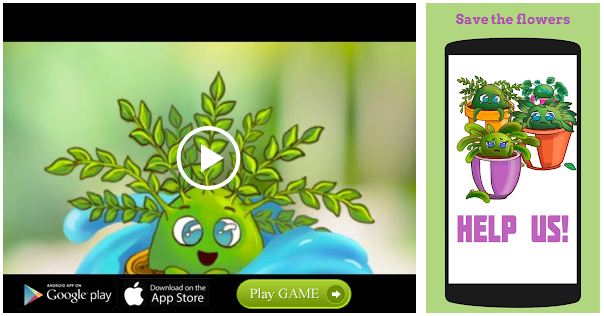 Global product
"It is a product made in India for the global market. It is being shipped to the U.S., Asia Pacific, Europe and other countries from December 2017," Johannes Giloth, head of Global Operations and chief procurement officer, Nokia, said. Plans were on to increase the production capacity by adding more products from other group companies, he said at the 10th anniversary celebrations of the Oragadam plant.
Briefing reporters, Sanjay Malik, V-P and head, Indian market, Nokia said: "The standardisation of 5G technology will be ready by the first quarter of the next year. We are working with BSNL and others."
Nokia also signed a pact with BSNL to implement the next level of industrial automation —Industry 4.0 – leveraging 4G LTE technology.
"This is the first case for Industry 4.0 and BSNL will play an important role. With this MoU, the Industry 4.0 is here," said Anupam Shrivastava, chairman and managing director, BSNL.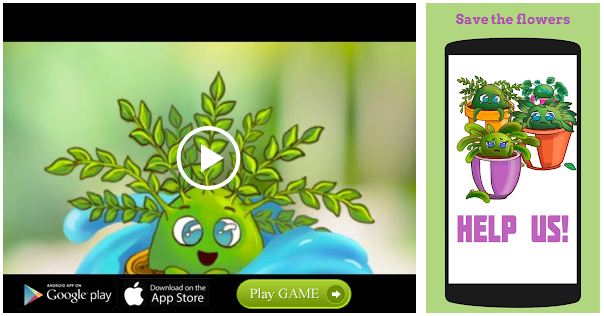 Source: Read Full Article