The Kerala State Pollution Control Board (PCB) has said that there was no major change in pollution levels in the city after a fire broke out on Friday at the Brahmapuram waste handling site operated by the Kochi Corporation.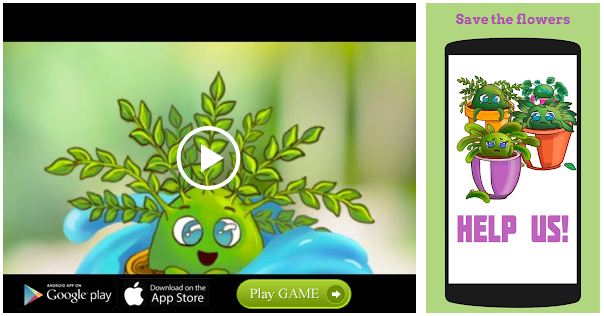 The fire broke out around 2 p.m. at the dump. It was brought under control in about four hours and was doused by 6 p.m.
A PCB report said that smoke was seen in and around the site of fire and not in any far away places. Monitoring results were collected from Ambalamugal and Vyttila from the continuous ambient air quality monitoring stations for 5 p.m. on Friday and 6 a.m. on Saturday.
An analysis showed that the concentration of different particles did not exceed but was within the specified limits except pm10 and pm 2.5 [particulate matter], which were seen slightly exceeding the limits.
This may not be due to the fire incident alone. It can be attributed also to traffic and construction works in the city.
It can be seen that exceeding concentration of pm10 and pm2.5 at Vyttila in the morning hours may be due to winds and inversion may be due to fall in temperature and high relative humidity.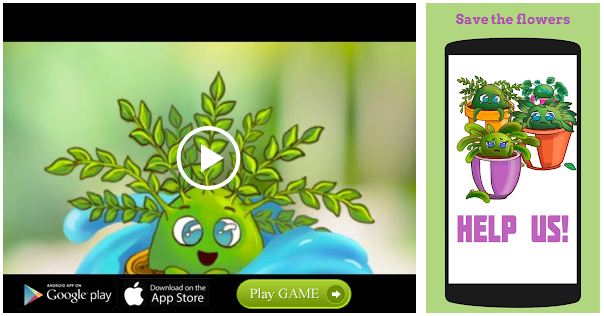 Source: Read Full Article