Seeks backing for TDP's no-trust move.

After reaching out to heads of Opposition parties and floor leaders, Andhra Pradesh Chief Minister Chandrababu Naidu on Thursday wrote individually to MPs, detailing the "failed" promises made by the Narendra Modi government to the State and seeking support for the party's no-confidence motion on Friday.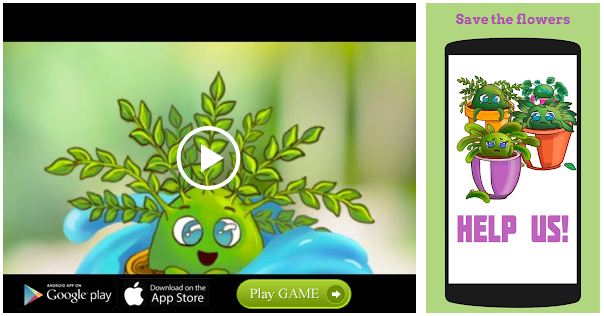 Mr. Naidu in his letter has said special category status to Andhra Pradesh was denied on 'flimsy grounds.'
He also reminded the MPs that promises made by Prime Minister Narendra Modi in his campaign speeches in Tirupati and Nellore were not implemented.
"The palpable reluctance and disinterest in implementation of the assurances and promises by the BJP-led NDA government has led to severe hardships to the people of Andhra Pradesh," he said in his letter.
Mr. Naidu also held teleconferences with party MPs.
Based on their strength the party has only been allotted 13 minutes for the debate. The debate will be opened by Guntur MP Jayadev Galla instead of Vijayawada MP Kesineni Srinivas who originally moved the motion. "We decided that Mr Galla should open the debate, I have given him the authorisation. Our debate will centre on two points, one explaining to the nation the condition Andhra Pradesh is in currently. Second to expose the Narendra Modi government and their betrayal," Mr Srinivas told The Hindu.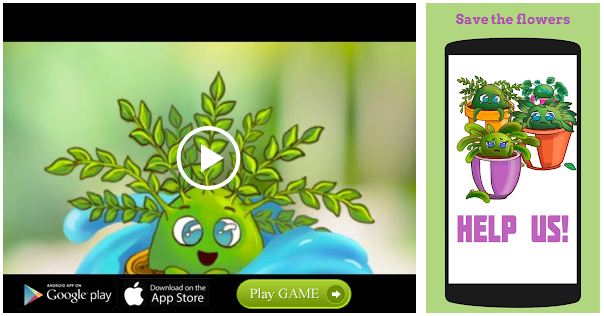 Other than Mr Galla, Srikakulum MP Ram Mohan Naidu will be main speaker. The party is trying to squeeze in a third speaker if the time permits. Lok Sabha Speaker Sumitra Mahajan has allotted the lion's share of time to BJP who will get more than three hours. The Congress has got only 38 minutes.
The party is also busy distributing a booklet detailing all the projects under Andhra Pradesh Reorganisation Act which it printed in ten languages including English, Hindi, Urdu, Malayalam, Tamil, Kannada, Bengali and Gujarati.
The Chief Minister meanwhile is also busy working the phones, speaking personally to all senior opposition leaders including West Bengal Chief Minister and Trinamul Congress chief Mamata Banerjee.
Source: Read Full Article