WHAT'S IN THE NEWS?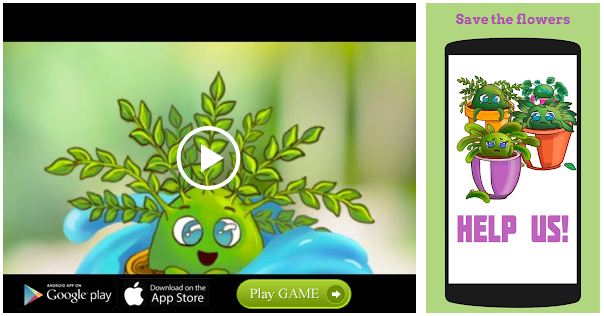 A Prevention of Money Laundering Act (PMLA) court here summoned diamond jeweller Nirav Modi and his uncle Mehul Choksi to appear before it on September 25 and 26 respectively on the Enforcement Directorate's plea seeking action against them under the new fugitive economic offenders law in the alleged $2 billion PNB bank fraud case, officials said.
The agency had recently moved the court seeking to declare the diamond traders as 'fugitive economic offenders' and to confiscate their assets worth Rs 3,500 crore in the case.
The Fugitive Economic Offenders Bill, 2018 was introduced in the Lok Sabha on March 12 and passed on March 19. Cases of frauds, cheque dishonour or loan default of over Rs 100 crore would come under the ambit of this ordinance. PTI
What is the Fugitive Economic Offenders Bill?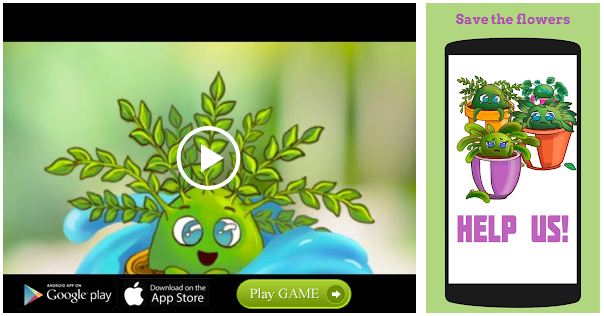 After the Nirav Modi-PNB fraud worth more than Rs 12,000 crore, the Union Cabinet approved the Fugitive Economic Offenders Bill, 2017. This Bill was then introduced in the Lok Sabha, on 12 March 2018 and was finally passed by the Rajya Sabha this Wednesday.
This Bill aims to bring an end to economic offenders who leave the country to escape legal trials. This is expected to help in the re-establishment of rule of law and can force the accused to return to India in order to face trial for his offences.
According to this law, a fugitive economic offender is "any individual against whom a warrant for arrest in relation to a scheduled offence has been issued by any court in India, who: (i) leaves or has left India so as to avoid criminal prosecution; or (ii) refuses to return to India to face criminal prosecution."
This Bill gives authorities the power to confiscate properties and assets of these economic offenders. This would also help the banks achieve higher recovery from financial defaults committed by such offenders.
Source: Read Full Article