A Nigerian young woman, who suffered from a medical condition that is normally treated with the removal of uterus, has undergone a rare procedure at a Delhi hospital that allowed her to save her critical organ.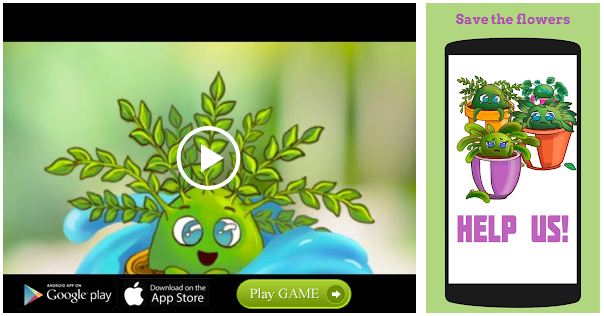 Blessing, in her mid-20s, was diagnosed with adenomyosis, which occurs when the tissue that normally lines the uterus (endometrial tissue) grows into the muscular wall of the uterus.
"The procedure not only conserved the uterus for future pregnancy but also helped her to get rid of the pain and trauma which the disease had caused for the last so many years," the hospital said in a statement on Tuesday.
The patient was suffering from the disease for more than 12 years and had undergone a procedure back in her country. She was always in pain and could not sit straight, which affected her spinal cord severely, said Dinesh Kansal, senior consultant, obstetrics and gynaecology, BLK Super Speciality Hospital.
She was diagnosed with large adenomyosis of uterus with size about "28 week's gravid uterus".
Blessing was explained about all the possible modes of treatment, including hysterectomy (surgical operation to remove all or part of the uterus), which would have cured her from the disease.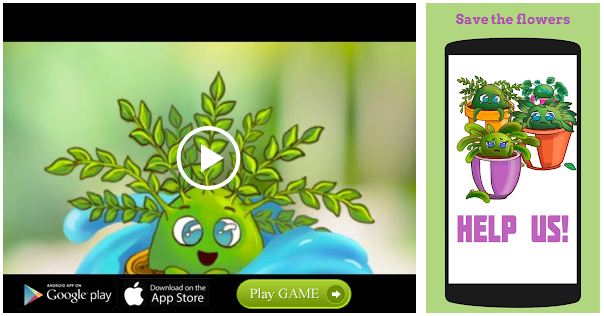 "But, she was determined to save her uterus and it was then that she was explained about Osada procedure and its associated risks," the statement said.
After undergoing the procedure recently, Blessing is having her "normal menstrual cycles and would be able to conceive a healthy baby in the future," doctors said.
"The Osada procedure involves cutting out the diffuse adenomyotic tissue and reconstructing the uterus with three flaps. This is a difficult procedure as there is no line of demarcation between diseased and normal tissue," Kansal said.
The Osada procedure is a hope for those women who suffer from adenomyosis as it offers dramatic reduction in dysmenorrhoea (painful menstruation, typically involving abdominal cramps), menorrhagia (abnormally heavy bleeding at menstruation) and allows women who wish to conceive in future, the hospital said.
(This story has been published from a wire agency feed without modifications to the text.)
Source: Read Full Article