The Uttar Pradesh government on Friday decided to shift dreaded gangster of west UP Sunil Rathi out of Baghpat district jail after he allegedly shot dead another gangster Prem Prakash Singh alias Munna Bajrangi on the jail premises on Monday.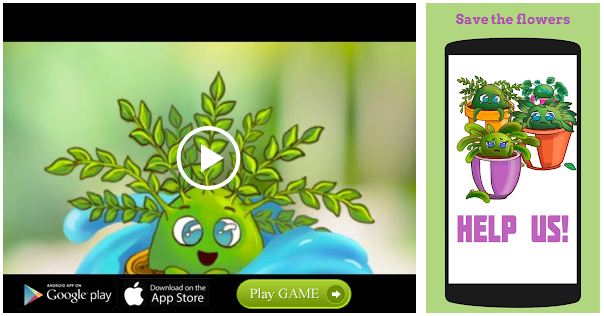 Rathi will be lodged in Fatehgarh central jail due to security reasons, said senior government officials.
He would be on target of Bajrangi's supporters and gang members, apprehended a prison department official.
"We analysed the situation and decided to shift Rathi to Fatehgarh jail as no known member of his gang as well as aides of Bajrangi are lodged there. Moreover, security measures at Fatehgarh jail have also been enhanced in the recent past," he said.
He said ADG (prison) Chandra Prakash had earlier written a letter to state government authorities recommending to shift Rathi to another jail as he had clout and enjoyed some extra privileges in jail. There were also reports of Rathi, who hails from Baghpat, using mobile phone inside the jail and being involved in extorting money from local traders, he added.
The official said the state government had ordered shifting of Rathi to Fatehgarh jail on the same recommendation.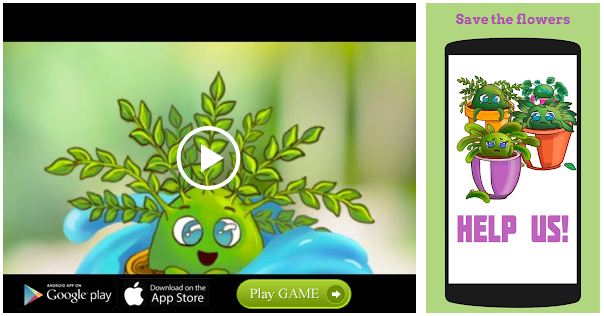 Earlier, authorities considered shifting Rathi to Lucknow district jail but the plan was changed as a few members of Rathi's gang as well as Bajrangi's gang are lodged in Lucknow jail, said the official.
He said many other dreaded gangsters lodged in all 71 jails across the state could be shifted to different places in view of Bajrangi's killing.
The prison department has prepared a list of gangsters and reviewing all aspects before shifting the prisoners.
Source: Read Full Article