Suspects accused to be under the influence of drugs; says victim was a polite man

Fifty-five-year-old Murtaza Ali had taken the injured father and son to a nearby hospital after they were allegedly stabbed by a family in the neighbourhood in Moti Nagar on Sunday.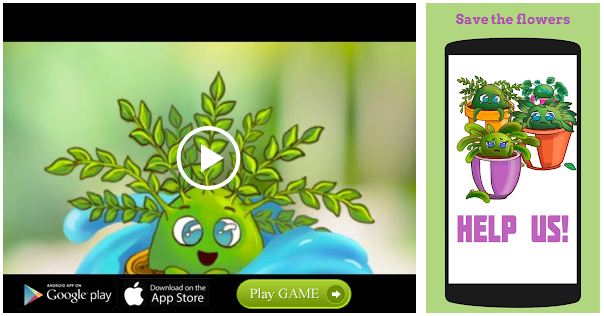 The victims were attacked when they objected to indecent remarks and gestures directed at a woman from the family by the neighbours.
The father succumbed to the injuries on Monday while his son is still critical, the police said.
Mr. Ali, who was fasting during Ramzan, said he was at home with his family when someone banged at his door screaming for help.
He then saw his neighbour bleeding profusely. "I have been living in the locality for the past 32 years and I had a good relationship with my neighbour. He was my friend and we used to visit each other's house in Diwali and Id. What happened with him is beyond our imagination," said Mr. Ali. "I shouted for help and more people gathered. Fearing arrest, the attackers fled the spot. Not wasting any time, I put the injured in a car and rushed to Acharya Shree Bhikshu Hospital. They had lost a lot of blood and the doctor asked for donors. I was fasting but to save my friend's life, I donated blood and if required I will donate for his son too," said Mr. Ali.
He said it is hard to believe whatever happened on that fateful day.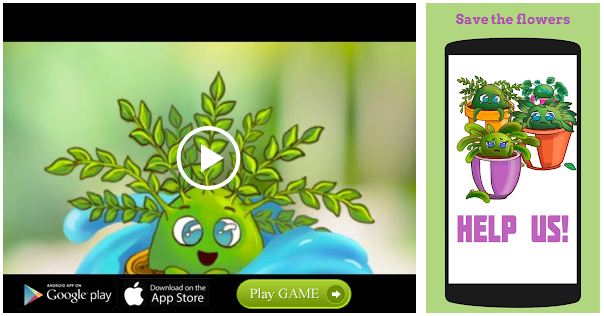 "My wife brought the victim's wife and daughters to our house. My son Riyaz Ahmad accompanied them to the hospital," he said.
"The victim was a polite man. I have never seen him fighting with anyone in the locality. The attackers must be pre-determined to kill him and had come prepared for the attack. Who takes out a knife during a verbal spat? From the brutality they have shown, it appears that they were under the influence of drugs," said Mr. Ali.
Victim's kin thrashed
When wife and daughter of the victim tried to save them, they were also thrashed by attackers, he added.
Source: Read Full Article