Farmers are India's breadwinners and villages the nation's soul, said Prime Minister Narendra Modi in West Bengal on Monday, as he challenged chief minister Mamata Banerjee ahead of Lok Sabha elections in 2019.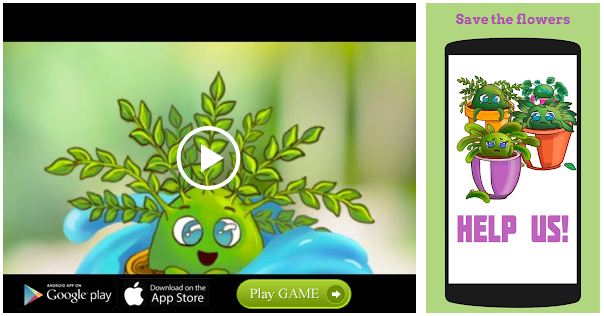 "I'm grateful to Mamata di for the welcome she has given me," said Modi in Midnapore, referring to the Bharatiya Janata Party and the Trinamool Congress trading barbs by pasting posters in the town.
In his speech, Modi spoke about how farmers have benefitted from his government's decision to ensure 150% minimum support price for farmers for their kharif crops.
Modi earlier this month visited Punjab and eastern Uttar Pradesh to speak to farmers, telling them about his government's development projects.
Source: Read Full Article