Mayawati accuses PM of deception

The Samajwadi Party (SP) and the Bahujan Samaj Party (BSP) on Saturday took on Prime Minister Narendra Modi for taking undue credit for the Purvanchal Expressway and using it for political mileage. Mr Modi laid the foundation stone for the six-lane expressway, expected to cost over ₹23,000 crore, earlier in the day.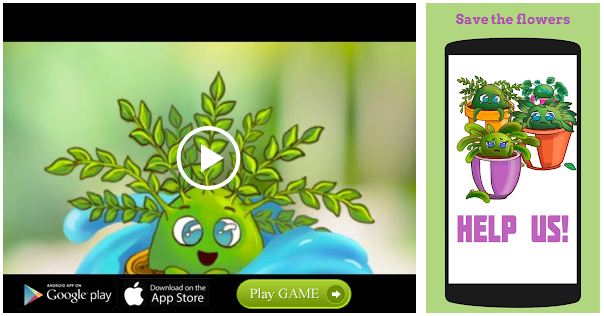 SP chief Akhilesh Yadav said not only was the project conceived by his government, the alignments of the 314 km expressway were also approved under him and most of the land was already acquired. He added that the BJP government had sacrificed the quality of construction to deceive people.
BSP chief Mayawati said the BJP was following its "old tradition" of launching projects just before elections with the purpose of deceiving people. "It's an old project. Had PM Modi implemented it at the right time, soon after 2014, he would have been inaugurating it today and not laying its foundation," Ms. Mayawati said.
U.P. Chief Minister Yogi Adityanath shot back at the SP, saying the Akhilesh Yadav government did not deserve any credit for the project. Mr. Adityanath said only 20% of land had been acquired by the SP government and no work had started. Nor were environmental and forest clearances acquired. He said the BJP government had managed to save ₹1,514 crore on the project cost in comparison to the bidding by the Akhilesh Yadav government in 2016.
Once completed, the expressway would reduce travel time from Purvanchal to Delhi via the Lucknow-Agra Expressway and the Yamuna Expressway. The State plans to connect it with Varanasi, Ayodhya, Allahabad and Gorakhpur.
In Varanasi, Mr. Modi laid the foundation stone and inaugurated projects worth over ₹900 crore.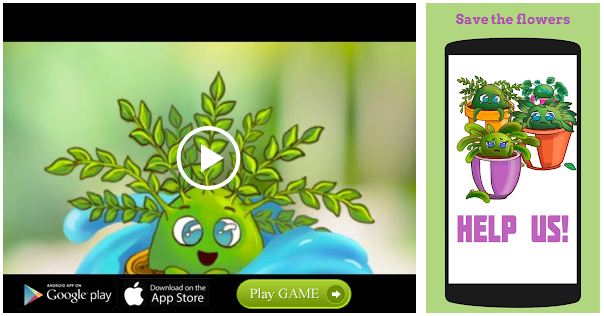 Source: Read Full Article