"Finding all avenues closed, in desperation, the government has demanded ₹1 lakh crore from the reserves of RBI," the former Finance Minister said

Describing the consequences of demonetisation as catastrophic, former Union Finance Minister P. Chidambaram on Thursday said that there is a possibility of another such catastrophe on November 19 when the board of Reserve Bank of India is scheduled to meet and government is likely to invoke a direction under Section 7.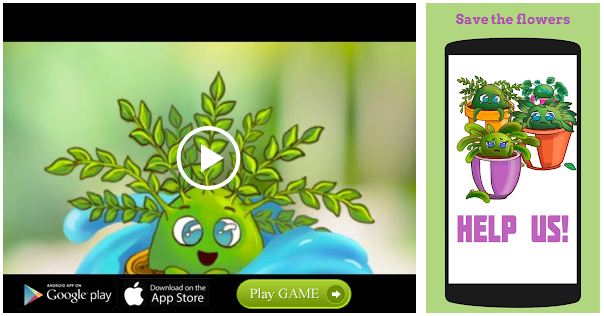 "The day of reckoning is November 19 when the RBI Board is scheduled to meet. The government has packed the RBI Board with its hand-picked nominees and is making every effort to ram through its proposal at the board meeting," the Congress leader said.
Addressing a press conference in Kolkata, on the second anniversary of demonetisation, Mr. Chidambaram said that government wants to step up money up the expenditure in an election year and demanded  "₹1 lakh crore from the reserves of the RBI".
In this situation, the RBI Governor is left with two options — to transfer the money to the government or to resign, said the former Minister.
"In my view, whichever option is taken by the Governor, it will  irretrievably damage the credibility and reputation of the RBI. It will also mean the capture of the RBI by government. On more crucial institution would fall from grace," Mr. Chidambaram said.
He added that the Government is depending on its hand-picked nominees to force its decision upon  the RBI. "RBI  board is not like a board of directors of a company. RBI is not a board-managed company. The powers of RBI are vested in the Governor," he said.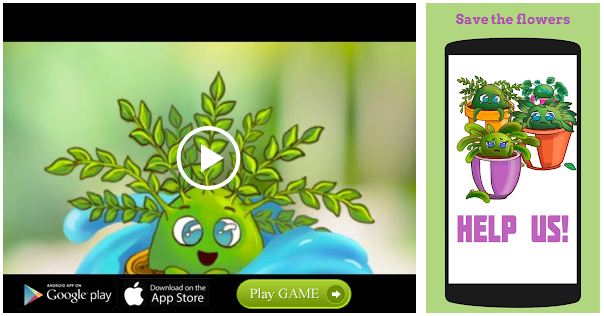 Demonetisation an official money-laundering scheme
On the issue of demonetisation, Mr. Chidambaram none of three objectives declared by Prime Minister Narendra Modi on November 8, 2016, like putting end to generation  and use of black money, putting an end to fake currency, and rendering a portion currency notes worthless have not been fulfilled.  "It (Demonetisation) was the most ingeniously designed official money laundering scheme," he said.
Mr. Chidambaram said that because of demonetisation, GDP growth fell by 1.5% as predicted by Congress. Additionally, millions of people lost jobs, thousands of MSME were closed and over a hundred died while standing in queues.
Source: Read Full Article