BJP, RSS trying to subvert Constitution, alleges Kanhaiya Kumar

"In the 2014 general election, Narendra Modi led the BJP-led NDA to victory by garnering 39% of the popular vote, which means 51% did not vote for him. But now, his popularity is dwindling and even if he gets 30% of the popular vote, we can oust him from power if we mange of get 35% ," said former president of the Jawaharlal Nehru University Students' Union Kanhaiya Kumar.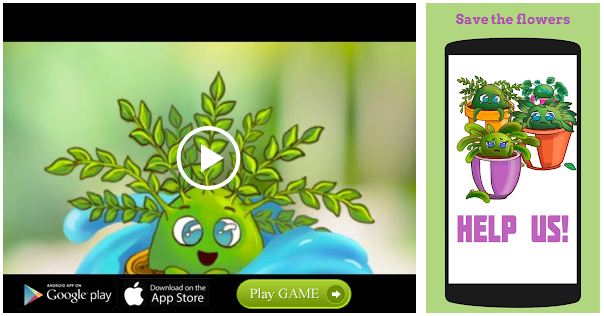 Mr. Kanhaiya Kumar was speaking at a seminar organised by the AU Progressive Forum on the theme 'Relevance of lal-neel,' at the Department of Political Science, AU, here on Thursday.
There are three major political groupings in the country — left, right and centre.
"The contours of the 'centre' are hazy, the right is united, but the Left is a disparate group. The Left, basically made up of Ambekarites, socialists and the communists, has to unite to defeat the right," Mr. Kanhaiya said.
"Ambedkarites have their own segments, at least six to seven parties swear by socialism and about 70 parties are Left-leaning, and none of them are united," he said.
Talking about the theme, he said, 'lal' stands for the Left parties and 'neel' stands for Dalits and the masses. "If both unite, the force will be unstoppable," he said.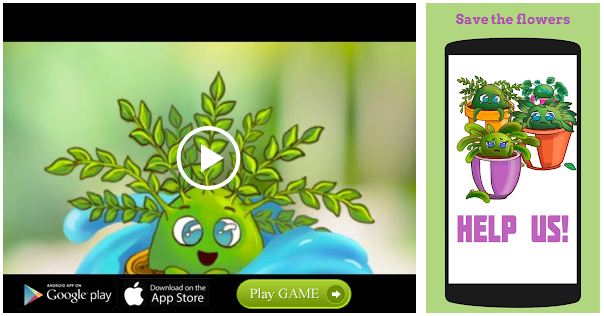 'Equality a dream'
The Left parties have always stood for the 'have-nots,' but the struggle should be a united one, he said.
"We have achieved political democracy, but far away from social and economic democracy," said Mr. Kanhaiya.
"The voting right for a cobbler's son and Ambani's son is the same, which is political democracy, but the other rights they enjoy are not same."
He alleged the BJP's agenda was not to develop the country, but to change the Constitution, the document that gives us freedom. "The BJP/RSS is trying to change it by attacking all the institutions," he said.
Earlier, introducing the topic, former Vice-Chancellor of Dravidian University KS Chalam alleged that the RSS was trying to push is 'Brahmanical' agenda through the Central government.
Source: Read Full Article