Goa chief minister Manohar Parrikar on Thursday indicated that he was in no hurry to rush to Delhi to seek a solution to the mining shutdown in the state, dashing hopes of a quick resolution of the issue.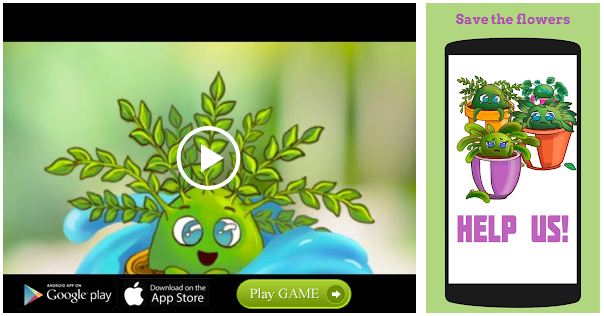 The CM's assurance that "no one needs worry for now" has not cut ice with the protesting members of the Goa Mining People's Front (GMPF) whose sit-in protests across Goa is now entering its fourth week.
"(Only if) there is a clear solution to place before the PM, then I will do it. For the moment, I am meeting stakeholders and speaking with them. My target is to ensure that some of the mining starts at the earliest," the CM told reporters on Thursday.
GMPF chief Puti Gaonkar said the state government was not interested in an early resumption of mining. "The CM only wishes to keep the issue hanging. We want a decision," Gaonkar said.
He stressed urgency in finding a solution as mining companies have begun laying off staff. The chief minister, however, sought to play down the urgency, saying: "This is rainy season. In any case mining is shut."
Those affected from mining are demanding that the Centre amend the Goa Daman and Diu Mining Concession (Abolition and Declaration as Leases) Act, 1987, which brought Goa's leases under the MMDR Act 1954, to bypass the SC order and continue the validity of the leases.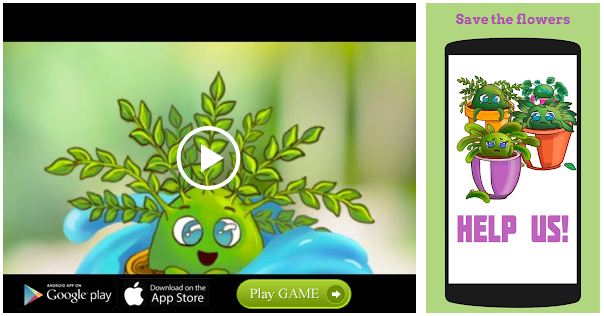 Mining in Goa, which saw a peak output of 54-million metric tons per annum in 2011, was halted in September 2012 by a state government order which suspended leases. Mining was stopped for the second time by a SC order on February 7. Mining, at 11%, is among the biggest contributor to Goa's GDP, higher than the tourism sector, according to the government data.
Source: Read Full Article