Revenue also lower on account of fall in commodity prices, says company

Mining giant Vedanta saw its Q1 attributable net profit fall 12% to ₹1,351 crore, the company announced on Friday.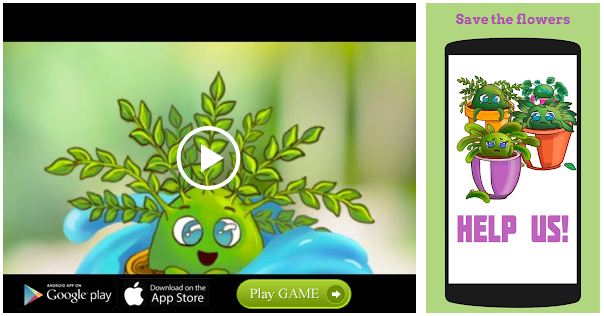 The company had registered an attributable net profit of ₹1,533 crore in the same quarter of the previous year.
"Revenue in Q1 FY2020 was at ₹21,167 crore, lower 4% y-o-y, primarily due to lower commodity prices partially offset by higher aluminium sales, volume addition from ESL [Electrosteel Steels Ltd.], commencement of Gamsberg mine and currency depreciation," the company said in a statement.
The company said that its EBITDA for Q1 of the current financial year stood at ₹5,188 crore, lower by 20% compared to the same quarter of 2018-19, mainly due to lower commodity prices partially offset by easing of input commodity inflation, rupee depreciation and volume addition from the ESL acquisition.
The EBITDA margin during the quarter was at 27% compared to 34% in Q1 of the previous year.
"Gross debt was at ₹59,517 crore on June 30, 2019, lower by ₹6,708 crore as compared to March 31, 2019," the company said. "This was mainly due to repayment of debt at Cairn India Holding Limited (CIHL), Vedanta Limited Standalone and temporary borrowings at Zinc India." The company's net debt stood at ₹28,743 crore on June 30, 2019, higher by ₹1,787 crore compared to its level on March 31, 2019, primarily due to working capital unwinding and regrouping of lease liability to borrowing due to INDAS 116 implementation, the company added.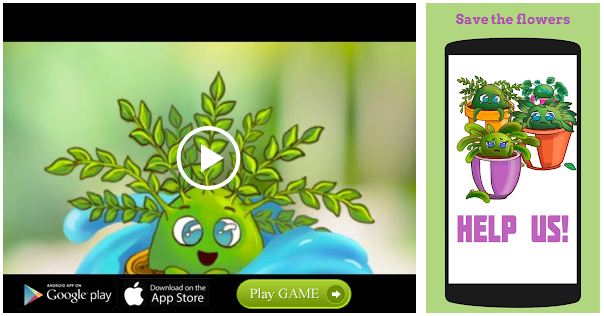 "Our businesses stayed resilient in a quarter with low commodity prices and uncertain market environment and we continued to ramp up across the key verticals, zinc and oil and gas," Srinivasan Venkatakrishnan, CEO of Vedanta said. "Silver is outperforming as we climb up the ranks among the top global silver producers."
The company's aluminium business is steadily moving towards its target cost, Mr. Venkatakrishnan added.
The company also announced that Cairn India Holdings Limited, an overseas subsidiary of Vedanta, and Volcan Investments Limited had agreed to unwind entirely the structured investment entered between them in December 2018 ahead of the original schedule.
"With this, Volcan will exercise the early exchange option available to it on July 26, 2019 and consequent to this the full exchange of its two issues of mandatory exchangeable bonds secured by shares in Anglo American plc, will settle on August 12, 2019," Vedanta said. "The share price of Anglo American has close to doubled, since Volcan invested, delivering attractive gains to all investors."
Source: Read Full Article