A MiG 21 fighter jet crashed in a village in Kangra district of Himachal Pradesh on Wednesday, police said.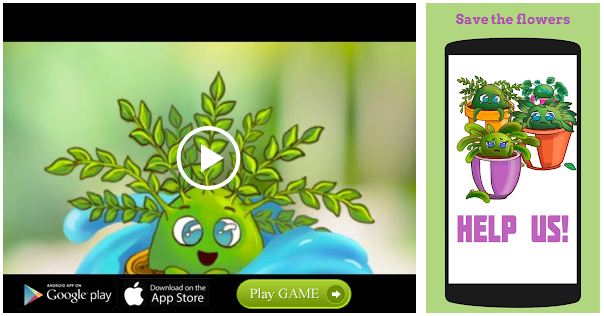 The fighter jet crashed in Mehra Palli village under the Jawali police station, Kangra Superintendent of Police (SP) Santosh Patial said.
It is not immediately known if the pilot ejected safely.
Two IAF helicopters have landed at the crash site with Air Force personnel who are conducting preliminary investigations.
The aircraft had taken off from the Pathankot air base in Punjab, officials said.
Source: Read Full Article