Technology giants come together to offer their clients a unified view of data across systems

Microsoft, Adobe Systems and SAP have formed an alliance to offer clients using their applications a unified view of data on their respective end-customers.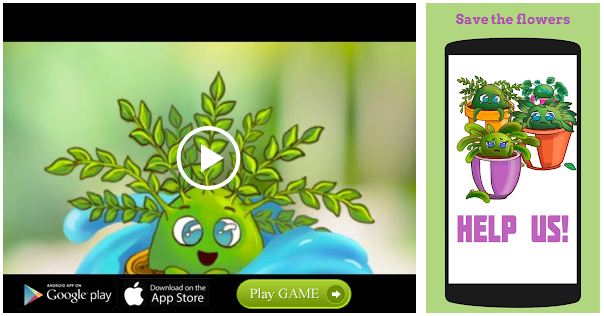 "There is a big data opportunity. But we have a small data challenge," said Microsoft CEO Satya Nadella at the annual Ignite conference of the IT major.
"All the data that clients own are in silos; and opaque," he added.
"As data starts to explode, clients have a right to ask for lower cost of operation," Mr. Nadella said. "With Open Data Initiative, we are taking a first, critical step to help companies achieve a level of customer and business understanding that has never before been possible," he added. "Organisations have a massive opportunity to build Artificial Intelligence-powered digital feedback loops for predictive power, automated workflows and improved business outcomes."
SAP CEO Bill McDermott said, "We are moving from old school customer relationship management to customer experience."
"This has industrial logic," said Shantanu Narayen, CEO, Adobe. "You have transaction data from SAP, behavioural data from Adobe; you use Microsoft cloud platform Azure to unify all this using a single data model," said Mr. Nadella.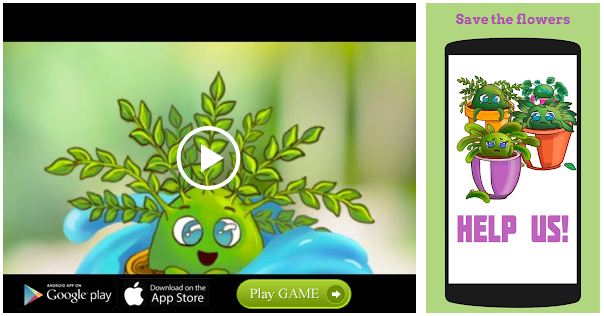 The alliance may likely expand in the future. "We welcome anyone to join the open data initiative," said Mr. Nadella.
Data on balance sheet?
"If we three can enable placing a value to your data on your balance sheet, that data would be more valuable than your MCap!" said Mr. Narayen. Asked about safety mechanisms for open data, Mr. McDermott said: "77% of the world's transactions touch an SAP system. The security we have built into that system in 190 countries is extensive. We don't do business with other companies unless they are at this level."
As customers of technology seek to raise their own respective customer retention rates, data analysis and artificial intelligence play a key role. Mr. McDermott said, "A 5% improvement in customer retention could increase profits by 25%-95%."
A joint statement from the trio cited Unilever CIO Jane Moran as saying, "Every day, 2.5 billion people use a Unilever product around the world. The Open Data Initiative… is an important undertaking that will help us reimagine customer experience management by bringing together data across our entire organisation to build more direct, meaningful relationships with consumers in real time."
(The writer is in Orlando at the invitation of Microsoft)
Source: Read Full Article